A&L Goodbody wins European pro bono award
---

---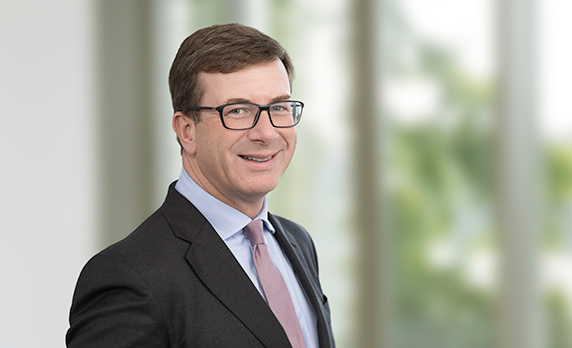 A&L Goodbody LLP (ALG) has been awarded the Outstanding Firm for Pro Bono prize at the prestigious Chambers Europe Awards 2021.
In a virtual awards ceremony last night, Chambers Europe highlighted ALG's role in establishing the new Pro Bono Pledge for Ireland as well as the significant social impact of its ongoing pro bono partnerships with the Irish Refugee Council, Sprirasi and Mercy Law Resource Centre.
The judges also noted that A&L Goodbody became, in 2019, the first law firm in Ireland to offer a trainee rotation within its pro bono practice.
The firm beat Dentons, Hogan Lovells and White & Case to claim the prize.
Julian Yarr, managing partner at ALG, said: "This award is a reflection of the investment in and fantastic work done by our pro bono practice over many years. We continually seek to push ourselves to ensure that we are as impactful for our pro bono clients as we are for our fee-paying clients.
"I'm so proud of the hundreds of ALG lawyers who continue to support our pro bono clients and in particular those clients who struggle at the margins of society, in many cases having been disproportionately affected by Covid-19.
"Our goal is to be recognised globally as a leading pro bono firm and that Ireland be seen in a similar way. The Pro Bono Pledge Ireland, which now has over 100 law firm signatories representing more than 2,500 solicitors and barristers, positions Ireland well to achieve this status in the coming years."