Adam Curry
---

---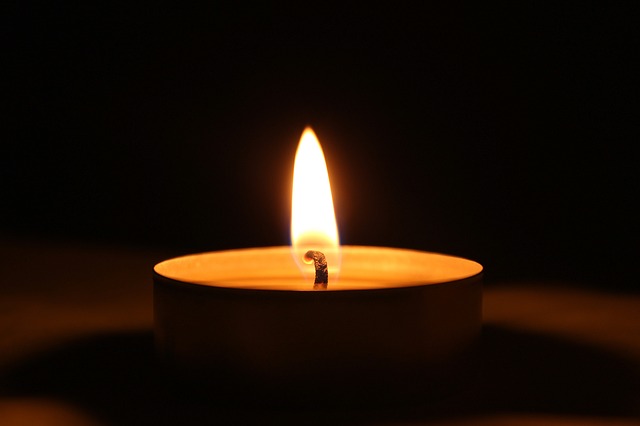 Belfast solicitor Adam Curry, a former partner at Mills Selig, has passed away.
A graduate of Queen's University Belfast (QUB), Mr Curry was admitted as a solicitor in Northern Ireland in 1990.
He joined Mills Selig in 1997 and was promoted to partner, specialising in debt recovery, dispute resolution and litigation, IP and technology, judicial review and public procurement, licensing and professional discipline.
Over the course of his legal career, he also practised with Maurice McIvor & Co. Solicitors and the Crown Solicitor's Office.
The Law Society of Northern Ireland has extended its condolences to Mr Curry's family, friends and colleagues.
Details of funeral arrangements will be posted shortly.