Almost 2,000 people receive citizenship after five-month break
---

---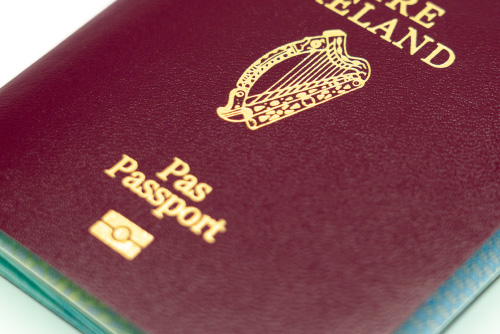 Almost 2,000 people received Irish citizenship today in the first citizenship ceremonies to take place since a controversial High Court ruling five months ago.
In an unexpected decision in July, Mr Justice Max Barrett ruled that the requirement for "one year's continuous residence in the State immediately before the date of the application" should be applied with reference to the dictionary definition of "continuous".
The Court of Appeal overturned the ruling last month, finding that Mr Justice Barrett had adopted an "unduly rigid" interpretation of the residency criteria for Irish citizenship applicants.
Retired High Court judge Mr Justice Bryan McMahon presided over the two citizenship ceremonies in Killarney today, where applicants from over 100 countries received their certificates of naturalisation and took the oath of fidelity to the Irish State.
This is the second year in which large-scale citizenship ceremonies have taken place outside of Dublin.
Speaking at the first ceremony, Justice Minister Charlie Flanagan said: "Becoming a citizen of one's country goes to the essence of our democracy and constitutional principles – principles which I, as a minister of this Government, have the honour to uphold.
"Today, you will take an oath of fidelity to our nation and loyalty to our State. You will do so in the knowledge that this relatively young State – still less than a century since our independence was gained - is a place of culture where traditions are cherished and history is ever-present. And be sure, too, that this State is a place of diversity and openness."