Amnesty welcomes MPs' support for historical child abuse compensation
---

---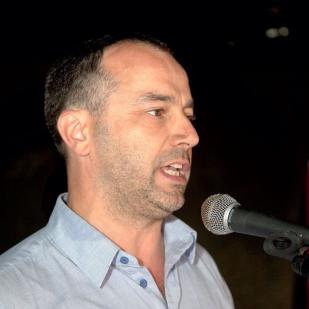 Amnesty International has welcomed a recommendation from the Northern Ireland Affairs Committee that compensation for victims of Historical Institutional Abuse (HIA) should progress as quickly as possible through Parliament.
A redress scheme was one of the key recommendations of the Historical Institutional Abuse Inquiry conducted by Sir Anthony Hart.
The former High Court judge, who passed away this week, was appointed to chair the inquiry in 2013 and issued his final report in 2017, but no progress has been made on implementing his recommendations since the collapse of the Northern Ireland Assembly.
The Northern Ireland Affairs Committee yesterday heard evidence from Jon McCourt, chairperson of the Survivors North West group; Gerry McCann of Rosetta Trust; Professor Patricia Lundy of Ulster University; and Patrick Corrigan, Amnesty's Northern Ireland programme director.
Speaking after the hearing, Mr Corrigan said: "We welcome today's support from the Northern Ireland Affairs Committee for our call that the Government moves swiftly to pass improved Westminster legislation to support redress for abuse victims.
"No redress scheme can ever compensate for the suffering which thousands of children experienced in residential homes across Northern Ireland, but compensation is an important component of justice which the UK Government has an obligation to deliver."