And finally… bubbling up
---

---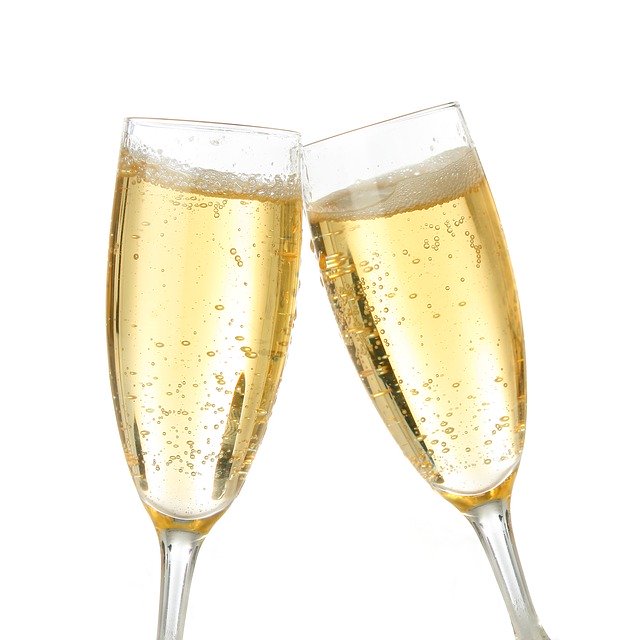 A winemaker has been barred from selling a non-alcoholic sparkling wine called "Nosecco" because the name is too similar to Prosecco.
The High Court in London ruled this week on a years-long dispute between French winemaker Les Grands Chais de France (GCF) and Prosecco producers.
GCF argued the name of their drink was independently derived from the Italian word "secco", meaning "dry", and its lack of alcohol, The Drinks Business reports.
However, they failed to persuade judges and the Prosecco DOC Consoritum secured an order banning GCF from using the name in future.