Arbitration Ireland appoints Rose Fisher as executive director
---

---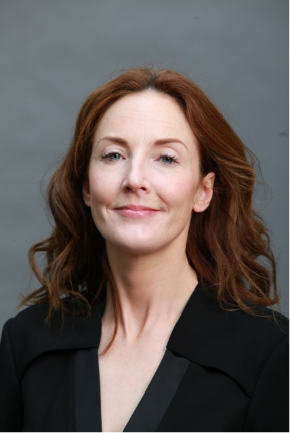 Arbitration Ireland has announced the appointment of Rose Fisher as its first executive director.
Ms Fisher brings over 17 years of experience working for The Bar of Ireland, where she most recently worked as events and administration manager.
The oragnisation said her "extensive skills and networks" would allow it to continue its work to establish Dublin as an internationally recognised seat for international commercial arbitration.
Arbitration Ireland has recently expanded abroad with the launch of its London chapter in 2017 and its New York chapter in September.
Gavin Woods, president of Arbitration Ireland, said: "Our Executive Committee are delighted to have appointed Rose as our first Executive Director.
"We believe that she is the ideal person to drive the association forward and to engage with our members and other interested parties including lawyers, arbitral institutions and government.
"This is an important step for the association in order to enable us to be part of the significant opportunities and developments that are taking place in international arbitration at the moment. "