Arthur Cox partner John Menton retires from legal practice
---

---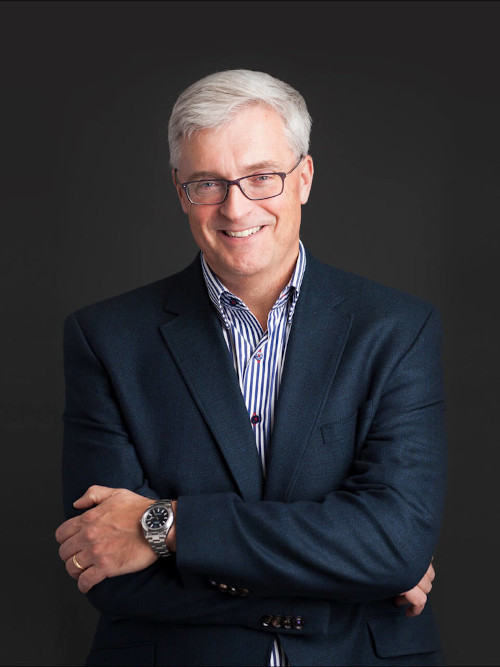 Arthur Cox partner John Menton has retired from legal practice after nearly three decades with the firm.
Mr Menton led the firm's New York office from 1996 to 1999 before returning to Dublin to join the partnership.
Over the next two decades, he held successive senior positions within the firm, including head of the technology and life sciences group, head of the corporate department and head of the commercial department.
Mr Menton announced yesterday that he would be "retiring as a partner and a lawyer to move over to work on the business side of a number of venture related projects".
Writing on LinkedIn, he said: "I have worked for just one law firm all my legal career and am very grateful for all the opportunities which the firm has given me over the years – in particular when I moved to New York in 1996 to run our office there."
He added: "It has been a pleasure to work, as a lawyer, with many talented founders and companies in the technology and life sciences space along with investors, venture capitalists, advisors, intermediaries and consultants from a wide variety of backgrounds and countries.
"I look forward to continue working in this industry – albeit on the other side of the table!"
In a statement, Arthur Cox said: "Over the past 27 years, John has made a considerable contribution to the firm. He is a highly respected lawyer and will be greatly missed by all of his colleagues and friends. We wish him the very best in the next phase of his career."