Arthur Cox pledges to become 'carbon negative' by 2025
---

---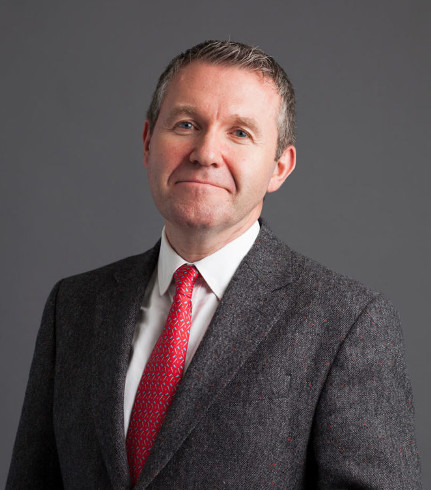 Arthur Cox LLP, one of Ireland's largest law firms, has announced a commitment to become carbon neutral this year and carbon negative by 2025.
The firm's new carbon reduction strategy will see it reduce its carbon footprint by 50 per cent of 2018 levels by 2025, while taking additional measures to offset emissions.
It aims to become carbon neutral this year by investing in certified sustainable sequestration projects that meet "the highest ethical and environmental standards".
By 2025, it hopes to become carbon negative by supporting domestic sustainable sequestration, land use rehabilitation and biodiversity projects, with a view to removing twice as much carbon dioxide from the atmosphere as we emit.
Managing partner Geoff Moore said: "Sustainable business is one of the key components of the way we work. We are committed to sustainable outcomes for our business, people, environment and the communities in which we operate.
"Our carbon reduction strategy will provide a roadmap for our journey in sustainability and guide us to achieving our carbon reduction goals."
The firm is committed to the "science-based measurement" of its carbon footprint – Scope 1, 2 and 3 – and to report annually on its progress.
Arthur Cox's sustainable business committee has obtained independent audits of the firm's direct and indirect carbon emissions for 2018 and 2019 and will continue to commission independent audits of its carbon footprint on an annual basis.
The firm has engaged Sustineo, an external sustainability consultancy, to assist it in delivering the key measures required to achieve its carbon reduction goals.