Arthur Cox shortlisted for LGBT+ champion award
---
---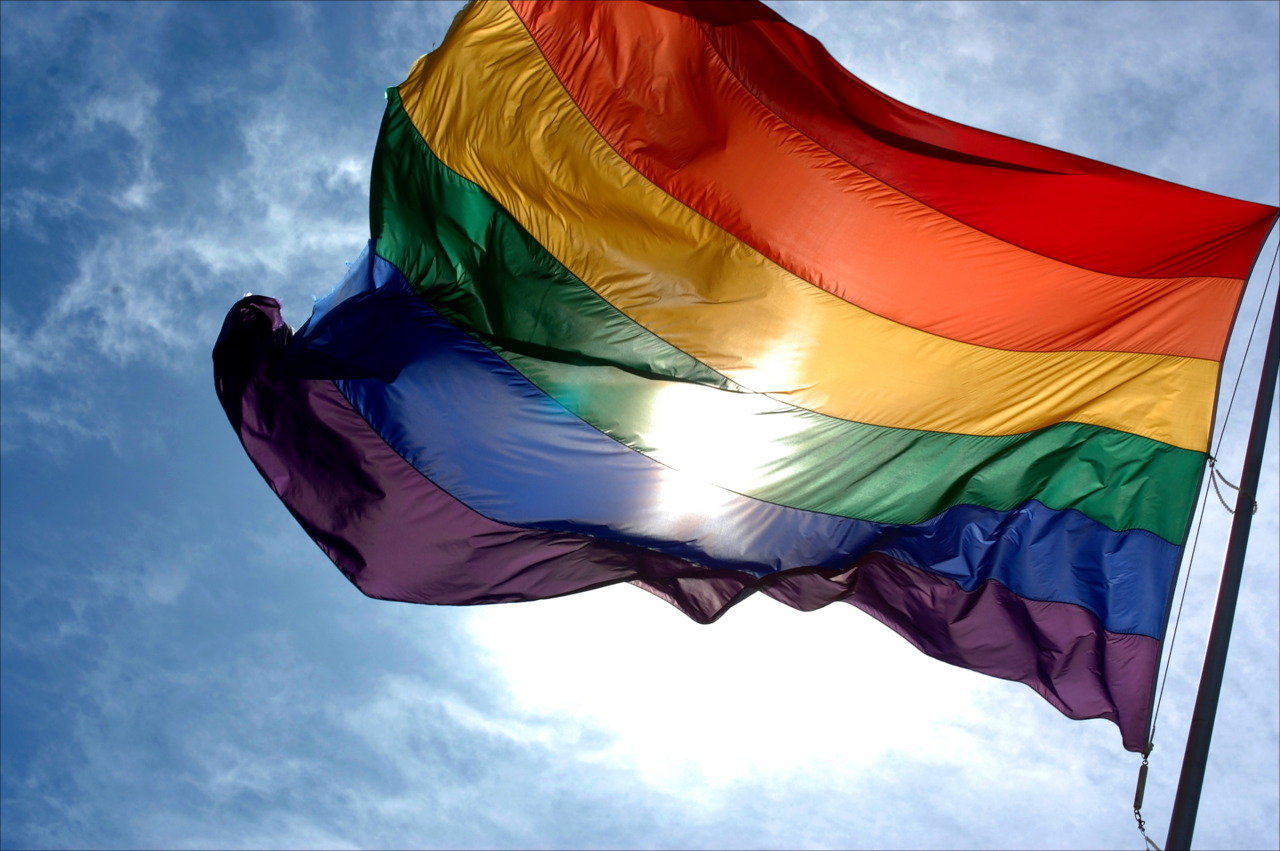 Arthur Cox has been shortlisted for an award recognising champions of the LGBT+ community.
The law firm is competing with three other businesses in the Outstanding Company category at the GALAS 2020 Awards, organised by the National LGBT Federation (NXF).
The OutLaw Network, a new network for LGBT+ people in the legal sector, has also been shortlisted in the LGBT+ Employee Resource Group category, GCN reports.
Steve Jacques, NXF board director and nominations co-ordinator, said: "The shortlist reflects those who have made an outstanding contribution and created change either visibly or behind the scenes.
"They have shown leadership and championed change in Ireland or abroad. They have entertained us or been there when we might have needed them most. They have stood by us when we need 'another' to be our voice and created safe and inclusive workplaces for us. We congratulate all of them!"
The awards ceremony will take place in Dublin next month.