Attempt to take private prosecution bid against Boris Johnson to Supreme Court fails
---

---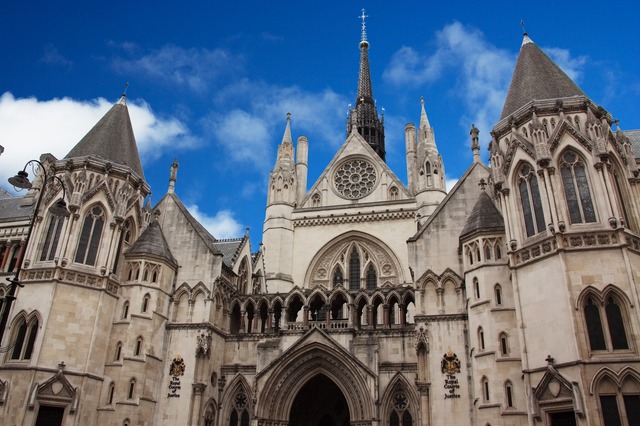 The man attempting to privately prosecute Prime Minister Boris Johnson over allegations he lied during the 2016 EU referendum has failed in a bid to take the case to the UK Supreme Court.
Marcus Ball accused Mr Johnson of "abusing public trust" after he claimed the NHS could get an additional £350 million per week if the UK left the European Union.
The High Court threw the case out in June and Lady Justice Rafferty has now rejected his application for leave to appeal to the Supreme Court.
Mr Ball said in a statement: "Let me remind everyone, this is a case of alleged misconduct in public office against the Prime Minister of the United Kingdom concerning repeated lies about the spending of the public purse.
"It concerns the duties of Members of Parliament and mayors of London and as such goes to the heart of the United Kingdom's democratic process and public trust in it.
"The case is a worldwide news story of immense public interest and it has been funded by 15,000 members of the public who have voluntarily paid for it. The offence of misconduct in public office has itself never come before the Supreme Court and is in great need of their attention and clarification. Yet, according to Lady Justice Rafferty, these are not matters of public importance. Nothing to see here."
He added: "My faith in the English legal system was reinforced by DJ Coleman's decision to issue a summons which she spent over three months carefully considering.
"My faith in the English legal system was damaged by the decision of the Divisional Court to quash the District Judge's decision after spending just three days looking at our case. My faith in the ideal that all persons are treated equally under the law has been shattered.
"Ultimately, when politicians lie, democracy dies. That is my message and it still is."
Mr Ball can apply directly to the Supreme Court or he can challenge the case in the European courts or re-attempt prosecution.