Attracta O'Regan appointed as CCBE rule of law advisor
---

---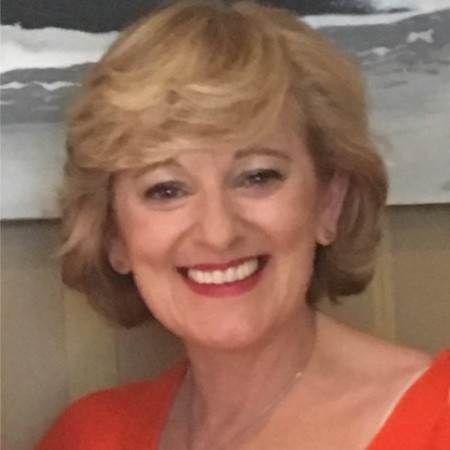 Irish solicitor Attracta O'Regan has been appointed as rule of law advisor to the Council of Bars and Law Society of Europe (CCBE).
Ms O'Regan will assist and provide expert advice to the CCBE presidency and its standing committee, the Law Society Gazette reports.
She has served as an expert advisor to international rule of law NGOs for over 12 years and currently serves as head of professional training at the Law Society of Ireland.
Her role at the CCBE will focus on ensuring the implementation of its objectives, strengthening its work on issues related to defence of the rule of law, and ensuring monitoring and co-ordinated contribution to the work and priorities of EU institutions, agencies and stakeholders.