Australia: Inquiry into sexual harassment prompts overhaul of court policies
---

---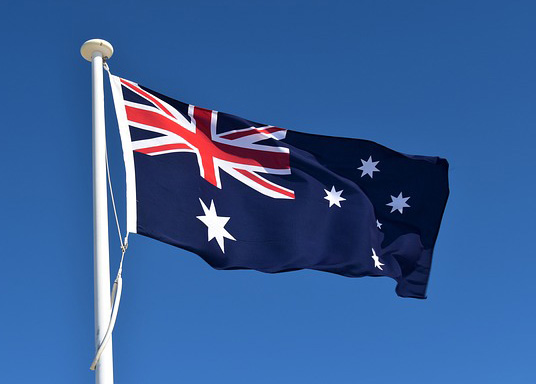 The findings of an inquiry into allegations of sexual harassment by a senior Australian judge have prompted urgent reviews into how the country's courts deal with sexual misconduct.
Lawyers for Dyson Heydon, a former judge of the High Court of Australia, have said their client denies "any allegation of predatory behaviour or breaches of the law".
An independent investigation commissioned by the High Court concluded this week that the former judge had sexually harassed six judges' associates during his time on the bench from 2003 to 2013.
In an email to all judges' staff yesterday, the head of the Supreme Court of New South Wales said it had become "aware of the need for a sexual harassment policy", which would incorporate the recommendations of the inquiry into Mr Heydon's conduct and is now "being finalised".
Mark Speakman, Attorney General for New South Wales, said: "I welcome the adoption by the Supreme Court of a sexual harassment policy. I encourage other courts and tribunals to consider doing the same."
Other Australian courts told The Guardian that they were reviewing the adequacy of their policies in the wake of the scandal.