Bar calls for 'immediate two-week suspension' of in-person hearings
---

---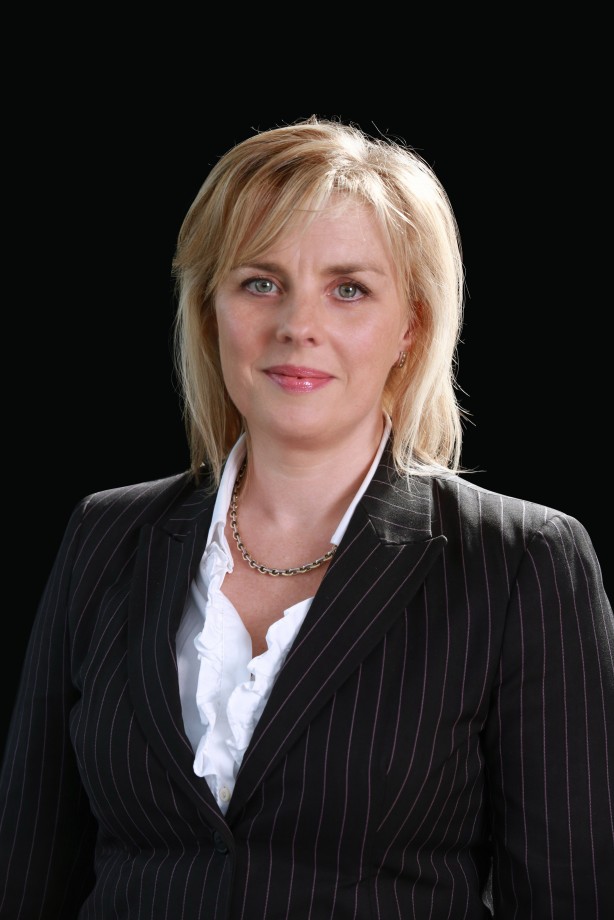 The Bar of Northern Ireland has called for an immediate two-week suspension of all in-person court hearing except in "very exceptional" circumstances.
The representative body for barristers issued a statement yesterday afternoon in response to the "unprecedented circumstances" created by the coronavirus pandemic.
Sarah Ramsey QC, chair of the Bar Council, said: "The Bar Council has always been a passionate advocate for access to justice and all barristers are bound by the primary duty to uphold the administration of justice. However, we cannot be asked, or ask anyone else, to do so in a manner that would be inconsistent with the Government's health advice.
"The latest public health advice has stressed the restrictions on professional and social contact that are deemed to be essential at this time in order to counteract the valid concerns about the spread of the virus and the risk of infection."
The Bar Council "considers that all proceedings conducted in person would be incompatible with the Government's current health advice", she said, but would review its position after two weeks.
Members of the Bar are being advised that they should not attend any non-priority hearings for the next two weeks, to seek to adjourn administratively those matters that can be adjourned and to await further advice on the matter beyond that point.
Ms Ramsey added: "We apologise for any inconvenience that this may cause but would ask for the support of all of our partners in applying this position consistently. The Bar Council will support any barrister who acts in accordance with this advice.
"Furthermore, the Bar Council is finalising details of a range of support measures, including financial assistance with Bar Library fees that it will implement in response to the situation."
The Lord Chief Justice of Northern Ireland issued a statement on Tuesday outlining measures to reduce the number of people attending court.