Bar issues reminder about direct access scheme
---

---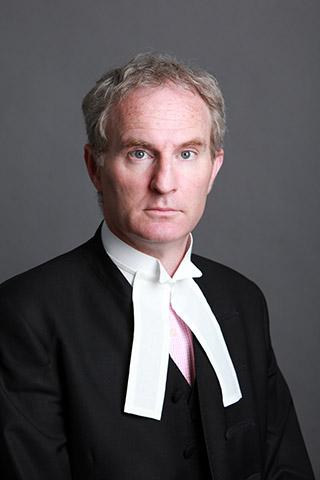 Approved organisations have been reminded by The Bar of Ireland that they can directly access barristers for legal opinion on a wide range of matters.
The Bar issued the reminder about the Direct Professional Access Scheme in response to widespread legal uncertainty created by the coronavirus crisis.
In most circumstances, the services of barristers are normally procured through solicitors, but this scheme ensures that legal opinion is directly available to designated organisations who meet the qualifying criteria.
To participate in the scheme, an organisation must formally apply for inclusion on the list of approved bodies.
Micheál P O'Higgins SC, chairman of the Council of The Bar of Ireland, said: "As the coronavirus pandemic continues to evolve and have widespread implications, our members are working closely with a range of organisations to help them respond to the crisis and to prepare for the long-term implications of the crisis.
"In these uncertain times, we wish to remind those designated organisations that the Direct Professional Access scheme provides speedy access to legal expertise and specialist advice saving time and reducing costs."