Bar launches new mobile app for busy practitioners
---

---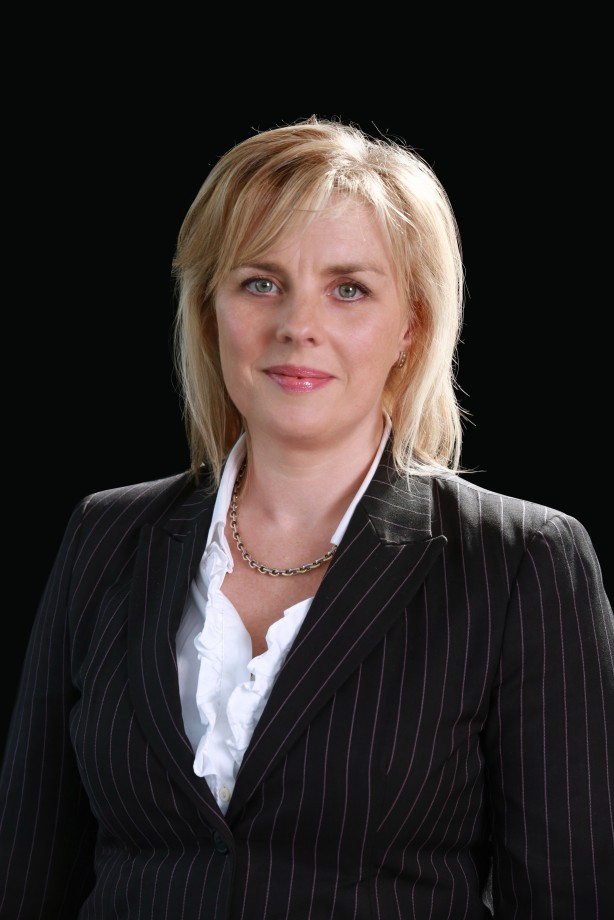 The Bar of Northern Ireland has announced the launch of a new mobile app designed to meet the needs of busy practitioners.
The "Bar of NI" app provides easy and portable access to a range of useful information, resources and services at the touch of a button from a mobile device.
Sarah Ramsey, chair of the Bar, said: "Technology is a vital enabler within our profession and innovative platforms like this have the potential to really add value in helping our members to manage their busy practices in an increasingly digital world.
"The Bar is embracing evolution through the intelligent use of technology to improve services not only for members but in knowing that this will ultimately have a knock-on effect and benefit for our clients."
She added: "I am delighted that the Bar of NI app has been carefully curated with our members' needs in mind as a device based platform providing an array of features in one easy to access and secure location.
"Members can now find colleagues contact details on the go, check court lists quickly, access a host of legal resources easily and benefit from a centralised CPD zone containing their live points total and upcoming events".
Members of the Bar can download the app by searching "Bar of NI" in Apple's App Store or in Google Play on Android.