Barrister appointed to board of Investor Compensation Company DAC
---

---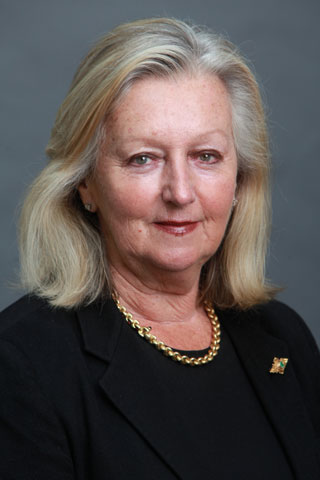 Barrister Caroline Gill has been appointed as a consumer director to the board of the Investor Compensation Company DAC (ICCL).
The independent body, established under the Investor Compensation Act 1998, is Ireland's statutory "fund of last resort" for customers of authorised investment firms.
A barrister and accredited mediator with extensive experience of advocating on behalf of consumers, she is currently a consumer representative on a number of panels and has extensive past and present board experience.
Previously, she has served as Ireland's deputy financial services ombudsman and financial ombudsman, giving her significant knowledge of the financial sector.
In addition to her qualification as a barrister, Ms Gill holds a diploma with distinction in corporate governance from UCD Smurfit Business School.