Barrister who launched D v Ireland case elected to Dublin City Council
---

---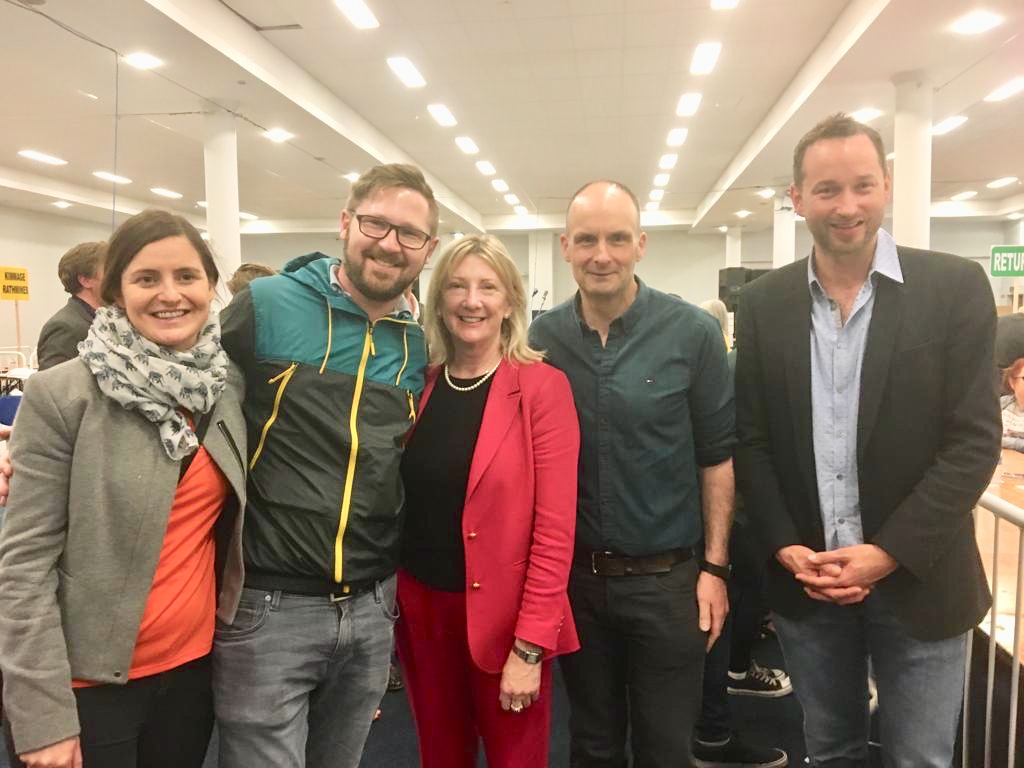 Barrister Deirdre Conroy, who launched the landmark D v Ireland case in the European Court of Human Rights, has been elected to Dublin City Council.
The case centred on a person "D", later identified as Ms Conroy, who sought an abortion outside the State after receiving a diagnosis of fatal foetal abnormality.
However, the ECtHR ruled against her in 2006 on the basis that she did not exhaust all domestic remedies before taking the action.
Ms Conroy, who called to the Bar in 2016, announced last year that she had joined Fianna Fáil and was later selected as a candidate in the Kimmage-Rathmines LEA, where she grew up and attended school.
She told Irish Legal News that she planned to bring her legal knowledge to the council, as well as her experience as an architectural historian.
Prior to calling at the Bar, Ms Conroy was – and remains – a planning specialist for protected structures, and has worked over the past year with local residents and the Lower Kimmage Road Residents Association to raise concerns over National Transport Authority (NTA) proposals affecting historic buildings.
Ms Conroy said: "I got incredible emails and texts last Friday from people I did not know, saying they were voting for me because of all the work I had done."