Barristers and retired judge back new online commercial arbitration service
---

---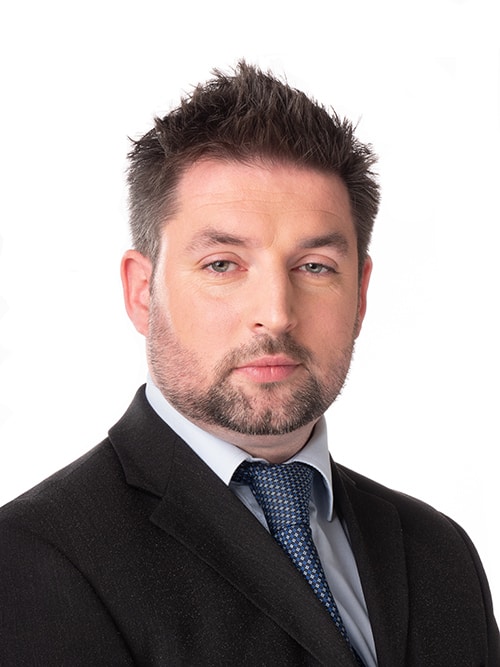 A new online Irish commercial arbitration service backed by senior barristers and a retired Court of Appeal judge is set to be launched later this week.
Mr Justice David Barniville, head of the commercial division of the High Court and the arbitration judge, will speak at the virtual launch event for Armistice on Thursday evening.
The start-up company has been founded by Setanta Landers, a senior litigator and a partner at Hatstone (Ireland) LLP, and aims to offer a digital alternative to the traditional courts system, particularly in light of the backlog of cases caused by the Covid-19 pandemic.
Parties involved in a commercial dispute can use Armistice to engage an arbitrator from its expert legal panel to adjudicate their dispute with a legally-binding outcome without the time and cost of going to court.
The expert panel includes senior counsels Emily Egan, Martin Hayden, Aidan McRedmond, Gavin Mooney, Patrick F. O'Reilly, Thomas P. Hogan and Gary D.P. McCarthy, as well as Mr Justice Michael Peart, who retired from the Court of Appeal in 2019.
Mr Landers said: "The pandemic has presented us with a new opportunity to develop next-generation legal technology as clients look for efficiency, certainty and clarity.
"A typical High Court case can cost hundreds of thousands of euro per party and take years to resolve. With Armistice, we are offering remarkable transparency and certainty on the fees, time frame and quality of experience, making us absolutely unique in Ireland today."
Armistice uses technology provided by Australian company Modron to facilitate proceedings, including audio-visual facilities for meetings and secure online spaces for sharing files, information and sensitive materials.
Mr Landers said: "Arbitration is a globally recognised alternative and has typically been under-used in Ireland in favour of mediation and the courts.
"The launch of Armistice opens up arbitration to a range of parties in a way that makes this method of dispute resolution more accessible than ever before.
"From an arbitrator's perspective, it has streamlined the documents, processes and time involved substantially, and that can only benefit all parties in the long run."