Belfast academic Dr Cheryl Lawther wins grant for US research
---

---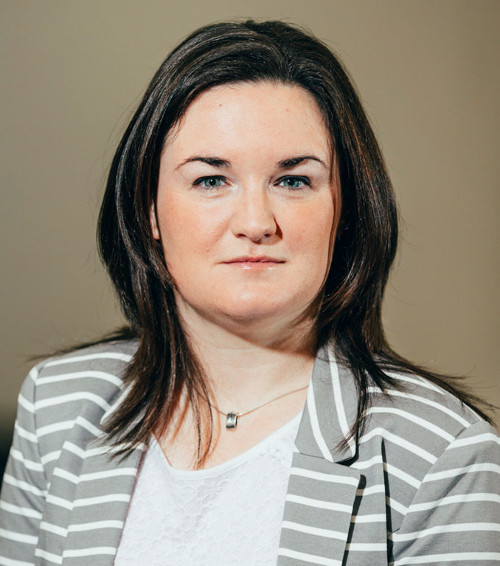 Belfast-based legal academic Dr Cheryl Lawther will conduct research at Berkeley School of Law after winning a prestigious grant.
Dr Lawther, a senior lecturer in law at Queen's University Belfast, won a Fulbright Irish Scholar Award, providing up to 12 months of funding for scholars to conduct research at a US academic institution of their choice.
She will be based at the Human Rights Centre at Berkeley School of Law in California, where she will work on the development of a new monograph on transitional justice and the politicisation and construction of victimhood.
The Fulbright scheme aims to provide both the time and space to conduct original work, but also promote cross-cultural connections and mutual understanding.