Bill to ban rent increases to be debated in Dáil tonight
---

---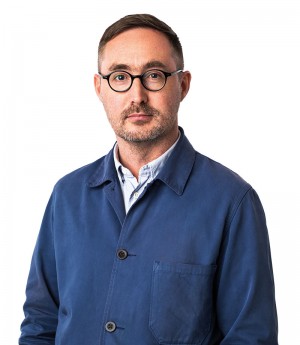 A private member's bill aiming to ban rent increases for three years is set to be debated in the Dáil tonight.
Sinn Féin housing spokesperson Eoin Ó Broin TD, has urged TDs to support his Ban on Rent Increases Bill when it comes before the Dáil at second stage.
Mr Ó Broin said that the new bill aims to "give renters a break from eye-watering rent prices" and that the "current system isn't fair and it isn't sustainable".
He added: "The government must focus on halting rent increases and increasing investment in the delivery of large volumes of affordable cost rental accommodation.
"Rents continue to rise, albeit at a slower rate than in previous years. The latest Daft.ie rent report for Quarter 3 of this year showed that average new rents across the state were €1,412, while in Dublin average new rents were €2,030. This represents an annual increase of one per cent and 0.2 per cent on Q3 2019."