Bill to end early release of terror offenders will not extend to Northern Ireland
---

---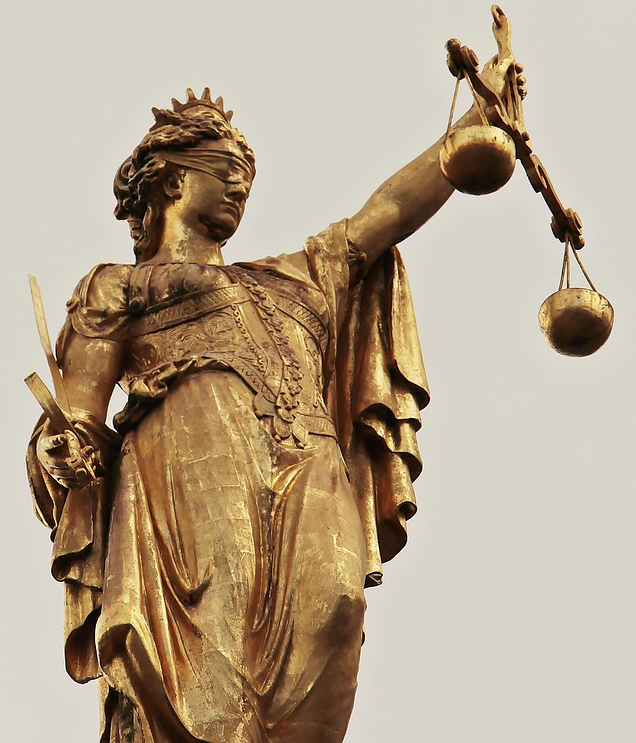 Legislative proposals to end the early release of people convicted of terror offences will not be extended to Northern Ireland.
The Terrorist Offenders (Restriction of Early Release) Bill, introduced in response to a terror incident in Streatham earlier this month, was approved by MPs yesterday.
The bill provides that terror offenders in Scotland, England and Wales can only be considered for release after serving two-thirds of their prison term and with the approval of the parole board.
Speaking in the Commons, Justice Secretary Robert Buckland said the UK government had given "careful consideration" to the question of extending the proposed law to Northern Ireland, but had chosen not to.
He said this was based on the fact that "the way in which the sentence is calculated and put together by the Northern Ireland courts does cause potential issues" concerning Article 7 of the European Convention on Human Rights.
Mr Buckland added that the decision "is real evidence of the fact that the British government … have not sought to take a blanket approach to all the various jurisdictions within the United Kingdom".
Gavin Robinson, DUP MP for East Belfast, told MPs that he wanted to explore Mr Buckland's comments about Article 7 "in greater detail" outside of Parliament.
He said: "I do not challenge what the Lord Chancellor said on the floor of the House, believing what he said to be true, but I am not sure that what was indicated is right, nor indeed do I believe that it was the totality of the issues that may have been under consideration in connection with the bill and its application to Northern Ireland."