Book on Irish data protection law published to coincide with GDPR anniversary
---

---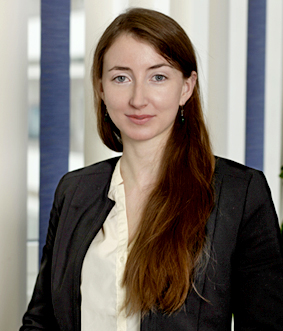 A new book on Irish data protection law, written by barrister Laura L. Keogh, has been published today to coincide with the one-year anniversary of the EU General Data Protection Regulation (GDPR).
Data Protection Compliance: A Guide to GDPR and Irish Data Protection Law, published by Clarus Press, is a practical guide to current European data protection law, in particular the GDPR, which came into force 25 May 2018.
The book is designed and written to assist with GDPR compliance and to allow the reader quick access to certain GDPR-related questions.
This introductory section explains the broader elements relating to the GDPR, thereafter each chapter sets out the questions that require answering during the required steps towards compliance.
Reference is made throughout the book to the Irish national implementation of the GDPR and any derogation made by Irish law within the Data Protection Act 2018.
In March, Ms Keogh wrote for Irish Legal News on the compatibility of the Public Services Card (PSC) with the GDPR.