Britain's refusal to allow Chagos Islanders to return home is 'crime against humanity'
---

---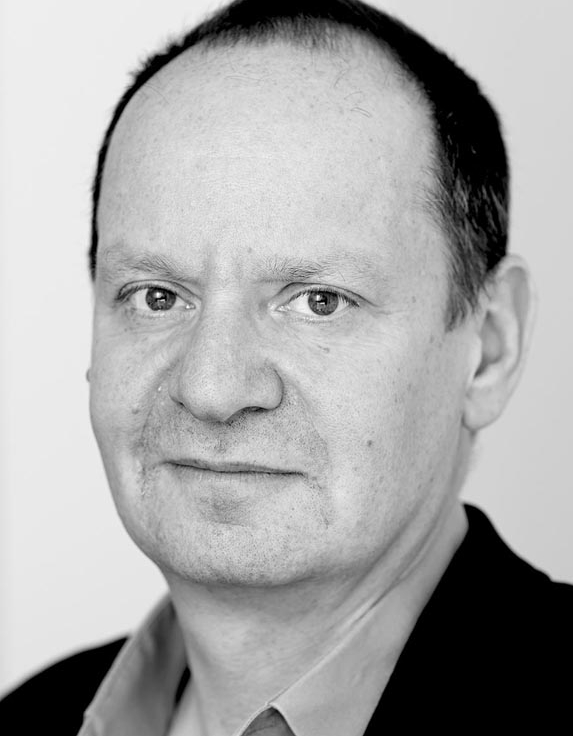 The UK's refusal to allow the inhabitants of the Chagos Islands to return to their homeland is a crime against humanity, an eminent international lawyer has said.
Speaking in Edinburgh, Philippe Sands QC criticised Britain's failure to abide by a judgment of the International Court of Justice (ICJ) which found that the process of decolonization of Mauritius – from which the Chagos Archipelago was separated – was not lawfully completed when the country acceded to independence in 1968. The ICJ ruled that the UK was under an obligation to bring an end to its administration of the Chagos Archipelago "as rapidly as possible".
But despite the ruling, which was made in February last year, Britain continues to refuse the Chagossians who were forcibly removed between 1967 and 1973 permission to return to the islands.
The Chagos Archipelago was detached from the territory of Mauritius in 1965 and became part of a new colony, the British Indian Ocean Territory, after the UK agreed to allow the US to build a military base on the largest island, Diego Garcia.
The countries agreed that the UK government would take any "administrative measures" it needed in order to ensure that Anglo-American defence needs were met. Among these administrative measures was "resettling any inhabitants" of the islands.
Professor Sands, who was counsel for Mauritius in the proceedings, said the court decided that the Chagos Archipelago "is was and has always been a part of Mauritius – so that the United Kingdom is an illegal occupier", our sister publication Scottish Legal News reports.
He added: "In my opinion it is strongly arguable that failure to give effect of the right of return in relation to those who wish to return is a crime against humanity within the meaning of Article 7 of the [International Criminal Court] Statute."
He attributed the UK's reluctance to comply with the ICJ's ruling to "a residue of imperial hubris".
Delivering JUSTICE Scotland's human rights lecture at the Signet Library, Professor Sands endorsed the view that the modern system of human rights – including the Universal Declaration of Human Rights and the Genocide Convention – is "under real threat".
He cited the actions of the Conservatives – whose own David Maxwell Fyfe played a key role in drafting the very same ECHR from which they have attempted to withdraw – as proof that Britain was now "part of the problem".
The QC said: "There are real signs that the fabric that created the 1945 settlement is truly beginning to unravel."
And those responsible for its unravelling "include not only the Orbans and the Bolsonaros and the Dutertes of the world but the Trumps – and the Johnsons".
"It appears that Britain and the United States, as they retreat from their commitment to the multilateral legal order, are now part of the problem, not part of the solution."
He added: "It is to Germany that we now look as the bastion of liberal democracy and the rule of law.
"Who would have thought that in the summer of 1945?"