British military faces possible ICC probe after BBC investigation into alleged war crimes cover-up
---

---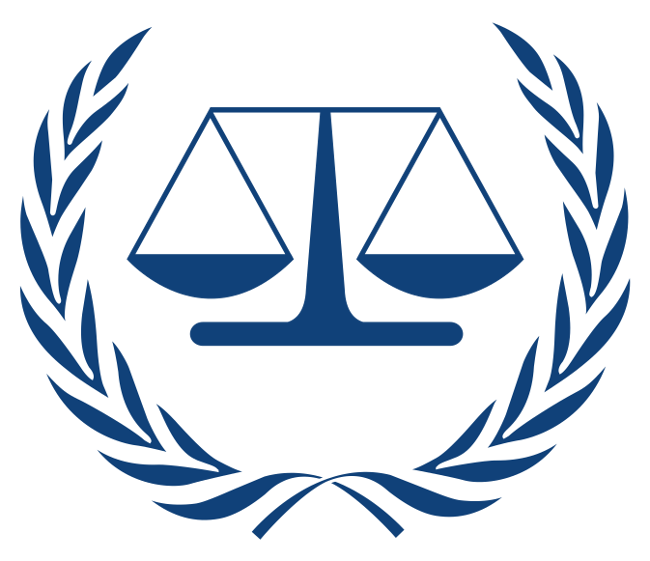 The British military could be subject to investigation by the International Criminal Court (ICC) for the first time following allegations that soldiers have been protected from prosecution for murdering civilians in Iraq and Afghanistan.
Former detectives from the Iraq Historic Allegations Team (IHAT) and Operation Northmoor, which were shut down in 2017, told a joint investigation by the BBC's Panorama programme and The Sunday Times that they had found credible evidence of war crimes.
The IHAT and Operation Northmoor were shut down following a scandal involving solicitor Phil Shiner, who was struck off having admitted that he paid a middleman in Iraq to find claimants in breach of professional standards.
However, former IHAT and Operation Northmoor detectives have now said that they believe Mr Shiner's misconduct was used as an excuse to close down criminal investigations into credible allegations of war crimes.
Lord Macdonald, Director of Public Prosecutions of England and Wales from 2003 to 2008, said it was "staggering" that no prosecutions were brought on the basis of the evidence shown to him by the BBC.
The ICC has told the BBC it takes the allegations very seriously and will independently assess its findings. If it believes that the government shielded soldiers from prosecution, it will launch an investigation, it added.
A spokesperson for the Ministry of Defence (MoD) said: "The BBC's claims have been passed to the Service Police and the Service Prosecuting Authority who remain open to considering allegations."