Business rates system to be reviewed
---

---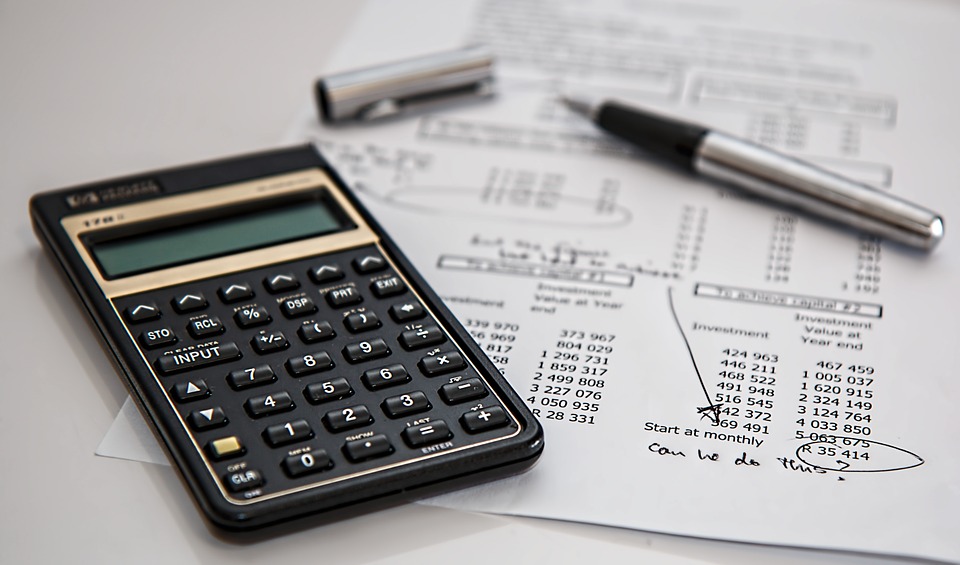 The Department of Finance has announced a "full and comprehensive" review of the non-domestic rating system in Northern Ireland.
The review will begin with the launch of a joint "Innovation Lab" with other government departments this July, bringing together experts in urban regeneration and taxation to share perspectives, ideas and options for town centre regeneration.
The Innovation Lab will provide an open space for an in-depth conversation about the future of non-domestic rates, the Department said.
Launching the review, Sue Gray, permanent secretary at the Department of Finance, said: "In recent years significant changes have taken place in our high streets and town centres. It is critical from a business perspective, as well as a government funding perspective, that our rating system is capable of responding to this wider process of change. That's why today I am announcing a full and comprehensive review of business rates.
"We must create a rating system which generates the funding our public services need while supporting businesses in all sector and enabling economic growth right across Northern Ireland.
"In an environment where we are working without ministers there are limitations to what we can do by way of policy change. But we need to be ready with updated advice for incoming ministers for their return to office. This fundamental review is therefore a critical part of this process."
Non-domestic rates have been increased in line with inflation through legislation passed at Westminster.