ByrneWallace and McCann FitzGerald among firms assisting Government with protected disclosures
---

---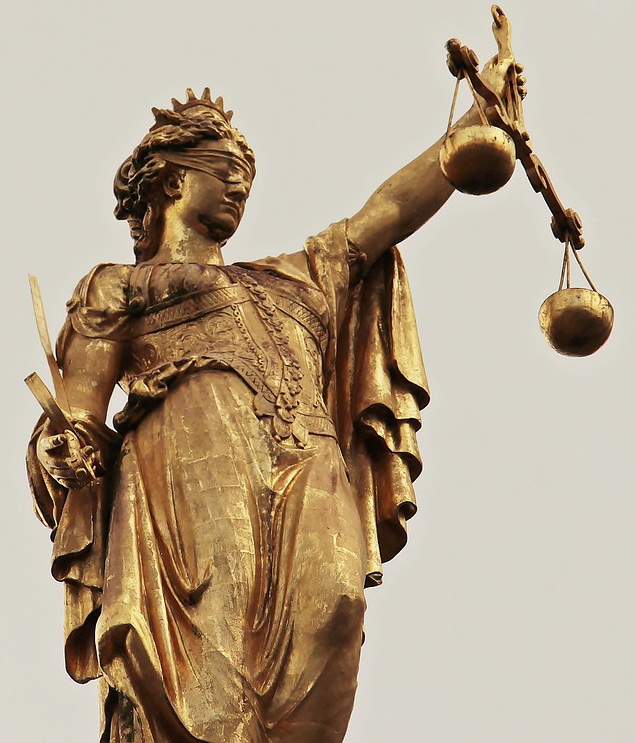 Law firms ByrneWallace and McCann FitzGerald are among firms which have been paid €270,000 by Government departments since 2014 for assistance handling protected disclosures.
According to parliamentary written answers provided to Catherine Murphy TD, the Departments of Defence, Justice, Communications and Health have all used external firms and consultants to investigate protected disclosures, The Irish Times reports.
The departments paid a total of €270,000 to the mix of law firms, business advisory firms and individual consultants for the services.
One department said it may be necessary "on occasion" to disclose the name of a whistleblower, but the individual in question would always receive advance warning.
The Department of Defence has paid €33,000 for assistance from three individuals since 2014.
The Department of Communications engaged ByrneWallace from February 2017 to July 2019 in relation to three protected disclosures at a total cost of €23,437.
The Department of Health has spent €25,000 on external consultants to investigate three protected disclosures since 2018.
Finally, the Department of Justice has referred eight disclosures for investigation to five external service providers – McCann FitzGerald, Athru Solutions, RSM Ireland, Mazars and Raise a Concern – since 2018 at a cost of €187,000. Prior to this, it referred disclosures to an internal audit unit.