ByrneWallace promotes life sciences specialist Catherine Dowling to partner
---

---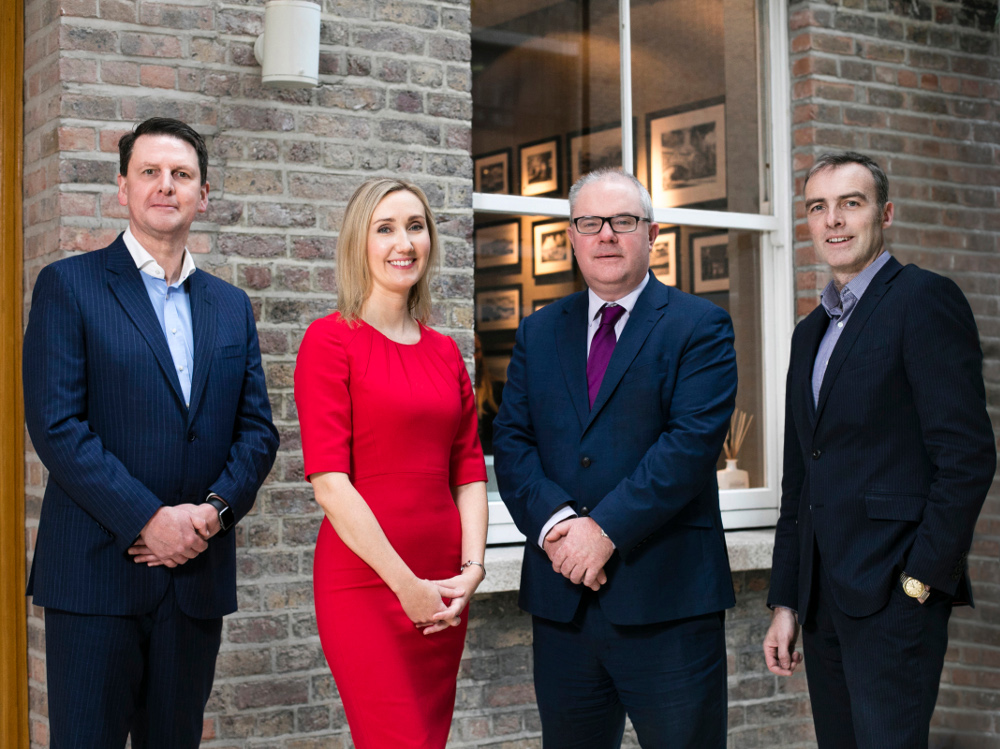 ByrneWallace has announced the promotion of life sciences specialist Catherine Dowling to partner.
Ms Dowling trained as a solicitor with the firm and advises Irish and international clients on a wide range of corporate and commercial transactions, including private equity/venture capital, mergers and acquisitions, restructurings, and intellectual property.
She has worked with a broad range of entities in the life sciences sector from early stage university spin-out companies to publicly quoted indigenous and global pharmaceutical, biotech and medical device, and diagnostic organisations.
Managing partner Feargal Brennan said: "We are delighted to welcome Catherine to the partnership. We recognise that our professionals play a vital role in ensuring we deliver an excellent service to our clients, and Catherine is now a highly experienced and respected practitioner in the sector.
"We take pride in our learning and development programme, and adopt a proactive and dedicated approach to ensuring we provide our staff with the opportunity to evolve their careers, empowering them to achieve their best, and offering the support, guidance and training to do so. As such, it is rewarding to see Catherine progress her career within ByrneWallace from trainee solicitor to partner."
Colin Sainsbury, head of life sciences, added: "As one of the only Irish law firms to have a dedicated life sciences team, Catherine's well deserved promotion affirms our commitment to providing the best legal advice to our clients.
"Through our significant sectoral specific experience and dedicated approach to serving the Life Sciences industry, we guide our clients through all stages of their organisational development, from start-up to a broad range of exits including IPOs."
Ms Dowling added: "While working within the ByrneWallace life sciences team, I have gained invaluable insight and experience advising on some of the most complex and market leading transactions.
"It has also provided me with the opportunity to work with my experienced colleagues across the firm offering a multi-disciplinary approach, in the areas of corporate and commercial transactions, capital markets, licensing, product liability, regulatory, tax (both structuring and restructuring), anti-trust, employment, environmental, real estate, construction, and procurement."
Neil Keenan, head of corporate, said: "Our corporate practice has expanded significantly in recent years to become a market leading Irish corporate and commercial practice. A key part of that growth has been driven by our focus on our key sectoral experience in life sciences and in other sectors including technology, renewable energy, healthcare and the public sector."