ByrneWallace recognised as top legal advisors to the public sector
---

---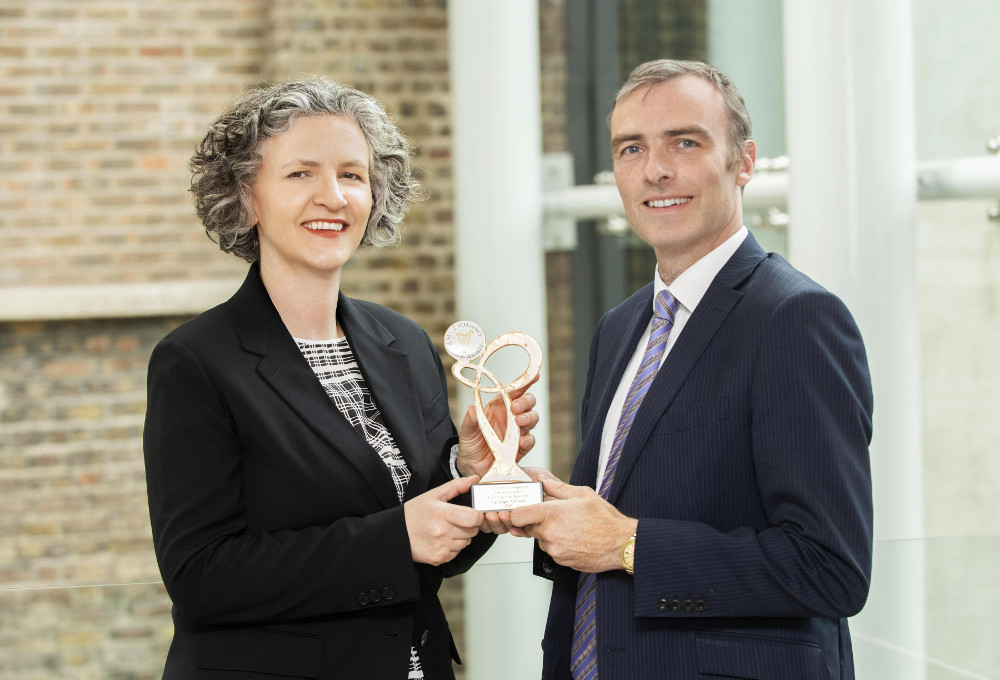 ByrneWallace has been recognised as Ireland's top legal advisor to the public sector at the Excellence in Business Services Awards for a third consecutive year.
The awards are presented annually by Public Sector Magazine to companies and organisations who can demonstrate outstanding service, continuity, track record and general excellence in business to the public sector, Irish companies and the people of Ireland.
Commenting on the award, managing partner Feargal Brennan said: "ByrneWallace is honoured to be recognised, for the third consecutive year, as top legal advisor to the public sector.
"The public sector is one of the firm's most significant practice areas, and we place huge value on the depth of the knowledge and relationships which we have built up with our many and diverse public sector clients over the many years that we have worked together.
"We have a strong culture of excellence and accountability, which we believe resonates with our public sector clients. We invest substantial resources to ensure that we provide the highest standard of service, insights and advice to meet, anticipate and exceed their evolving needs."
Michelle Ní Longáin, employment law partner and head of the ByrneWallace public sector group, added: "We expect a number of key growth areas over the coming years including advice to universities on forthcoming legislative developments and their performance and governance of all of their functions, advice to public bodies on decision-making in the context of judicial review, fair procedures and constitutional law, the development of the law on freedom of information and data protection, the interaction between redress before the courts and statutory bodies, reputation management and risk advisory services, complex projects within the law, the provision of social housing, funding, policy and process development and legislative amendment."