ByrneWallace shortlisted for award in recognition of work with young people's charity
---

---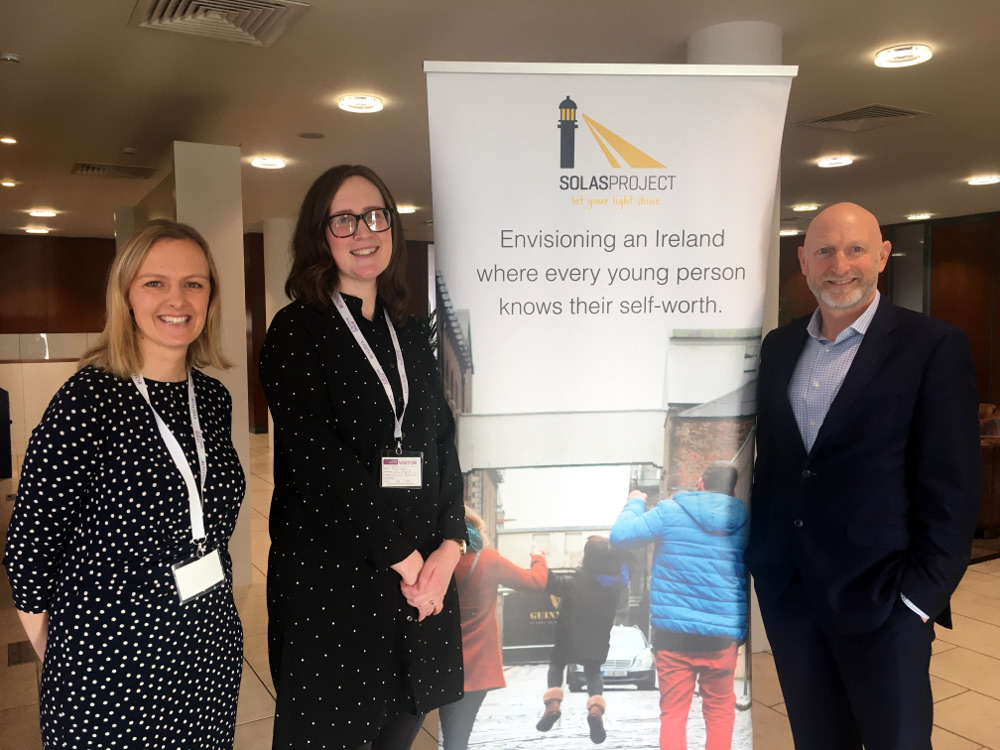 ByrneWallace has been shortlisted for an award in recognition of its work with the Solas Project to help young people overcome social and educational disadvantage.
The firm is competing in the Best Community Programme category at the Managing Partners Forum Annual Management Excellence Awards, held in conjunction with Harvard Business Review and FT.
ByrneWallace has been a corporate partner of the Solas Project since 2014 and nearly two-thirds (60 per cent) of the law firm's staff, from all levels of the organisation, have volunteered in its various programmes.
Managing partner Feargal Brennan said: "As a firm, we are committed to ensuring that we contribute to and benefit the communities and the environment in which we work, and we are united in a shared belief that we can and should make a real difference to our community."
Mark Kavanagh, partner and head of banking and finance, as well as leader of the firm's CSR group, said: "We have a particular interest in supporting community-based projects which address certain social issues such as promoting children's education, and also provide opportunities for sustained staff participation.
"Active volunteerism allows staff make a real impact in their communities. It also helps bring together staff from across all areas of the firm to achieve a common goal, thus helping to cement a stronger sense of collegiality and team spirit, promoting greater camaraderie and collaboration across teams.
"As a firm, we are very privileged to have this opportunity to work closely with Solas Project. Every year we are oversubscribed with requests from staff to volunteer which is a testament to the positive impact and experience participation has had both on our staff and on the lives of the children we have helped mentor and develop."
Eddie D'Arcy, CEO of the Solas Project, added: "ByrneWallace have tirelessly supported the work of Solas Project for five years and we are delighted to see them recognised for their contribution to their local community. Their spirit of volunteerism is seen at every level in the firm.
"They have had a valuable and tangible impact on many young people living in the surrounding communities. We are very grateful for their continued support and many thanks to the Managing Partners Forum for shortlisting Byrne Wallace for their work with Solas Project."