ByrneWallace to sponsor Export Industry Awards
---

---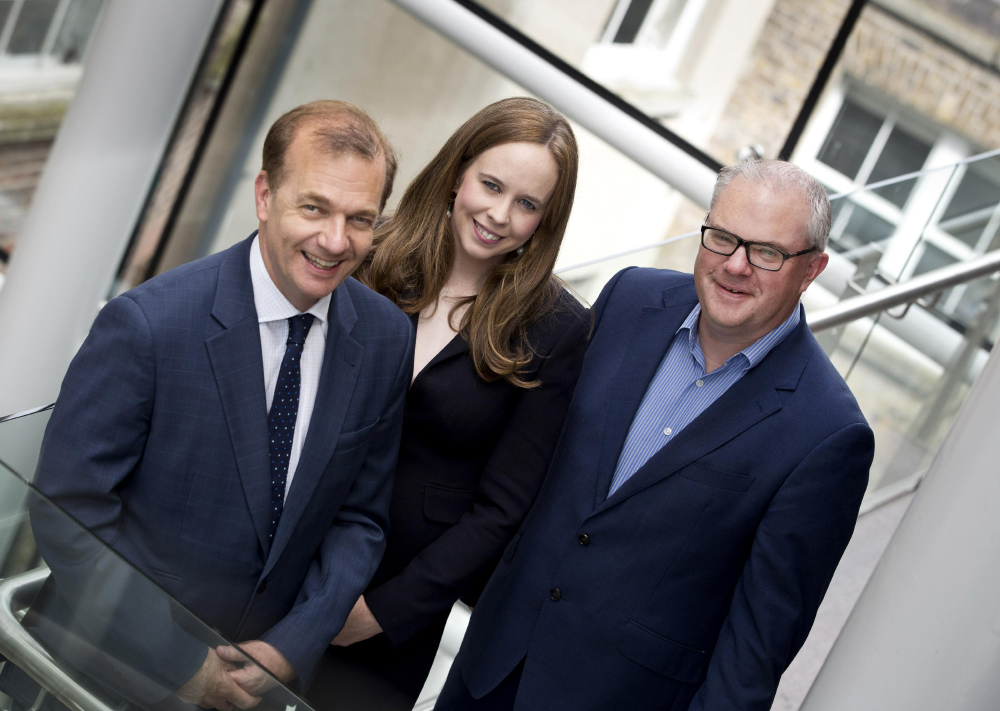 ByrneWallace has announced its sponsorship of the Export Industry Awards, which recognises the remarkable achievements of indigenous Irish companies working in the export industry.
Now in its 19th year, the awards cover the full spectrum of Irish companies trading abroad, from emerging exporters to established indigenous exporters of manufactured goods, services, software, and onward to the multinational companies.
ByrneWallace is sponsoring one of two new award categories, the award for Private Irish Business of the Year. This award category recognises the exceptional performance and continuous growth of Irish privately and family-owned businesses either in the services or manufacturing sectors who trade abroad.
Neil Keenan, partner and head of corporate at ByrneWallace, said: "As a leading business law firm, ByrneWallace has a long track record advising many of Ireland's emerging and established businesses, across a broad range of industry sectors, who trade or have expanded their operations overseas.
"Exports are, of course, fundamental to Ireland's global success. Given the current international trading climate, and increasing uncertainty caused by Brexit, the trading tensions between the US and China, as well as other factors impacting on international trade, it is important to celebrate the success of Irish businesses who are overcoming these challenges and who are driving growth within this key sector of the Irish economy.
"We are delighted to have this opportunity to help recognise the outstanding achievements of Irish exporters, and particularly, help celebrate the success of Irish privately and family-owned businesses who are actively exporting abroad."