Cabinet agrees bill to provide compensation for court delays
---

---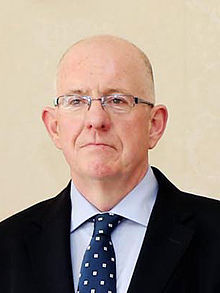 Justice Minister Charlie Flanagan has won Government approval for legislation aimed at providing compensation for delays in court proceedings, The Irish Times reports.
The European Convention on Human Rights (Compensation for Delays in Court Proceedings) Bill will be brought forward in a bid to address a growing backlog in the Irish courts.
Under the new law, an independent assessor would be asked to examine a case which has been delayed by a number of months.
If the assessor judges that it is is appropriate, compensation will be provided.
The Government believes that the assessor model "will avoid undue formality in the application process and be a more efficient and accessible option for complainants" than a court-based solution.