Cabinet to consider sick leave plans today
---

---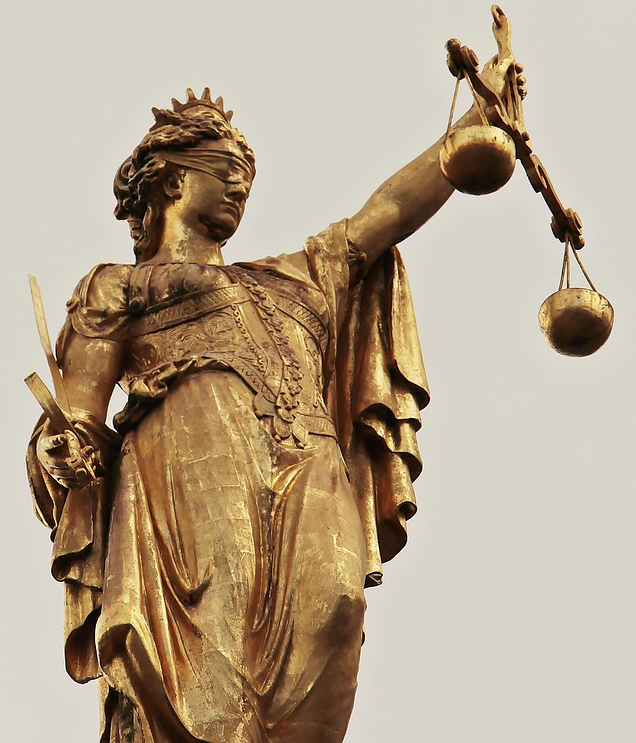 Legislative plans to introduce statutory sick pay in Ireland are reportedly being considered by ministers today.
Tánaiste and Enterprise, Trade and Employment Ministers Leo Varadkar will seek approval for a new bill introducing the right to sick leave on a phased basis beginning from 2022.
The Sick Leave Bill will fulfil a government commitment in response to figures showing that up to half of workers in Ireland have no entitlement to paid sick leave from their employer.
The provisions of the bill could be introduced over a number of years to avoid an impact on employers, The Irish Times reports.