Caldwell & Robinson elevates Emmett Maginn to partnership
---

---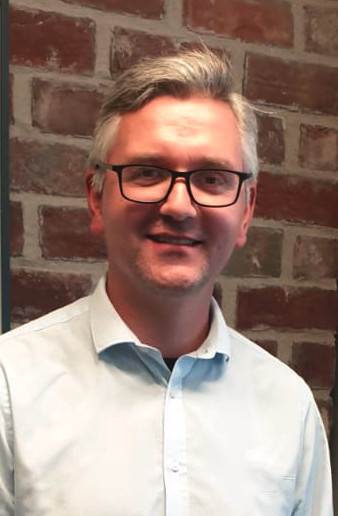 All-Ireland firm Caldwell & Robinson has announced the promotion of Emmett Maginn to partner and head of dispute resolution.
The Derry-based firm, which expanded into Dublin just over a year ago, said it is continuing to invest in its staff and long-term strategic vision "in what are undoubtedly challenging times for all law firms and businesses".
Mr Maginn works out of the firm's Derry and Dublin offices, regularly dealing with multi-jurisdictional commercial and corporate disputes, as well as complex family and matrimonial cases.
In the current economic climate, a key focus of his work is in international and domestic disputes where force majeure considerations are involved, and where all parties are seeking not just legal redress but practical outcomes that help to sustain commercial relationships rather than severing them.
His recent work for the firm included High Court litigation in Dublin on high-value disputed business ownership, High Court litigation in Belfast on a complex pension scheme dispute, and advice involving a dispute before the Court of Arbitration in London in relation to EU- and non-EU-based litigants.