Canadian judge Peter Cory who investigated collusion claims dies at 94
---

---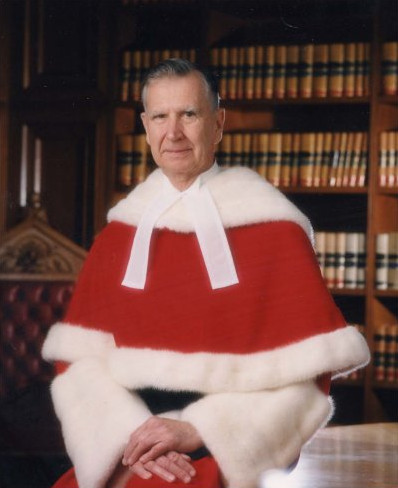 Retired Canadian judge Peter Cory, whose work investigating collusion during the Troubles led to a series of public inquiries, has passed away at the age of 94.
Justice Cory, who served on the Supreme Court of Canada from 1989 to 1999, was appointed in 2001 under an agreement between the Irish and British governments to investigate six cases in which there was suspected collusion between security forces and paramilitaries.
Four of the cases, including the 1989 killing of solicitor Pat Finucane, involved suspected collusion between British security forces and loyalist paramilitaries, while two of the cases involved suspected collusion between gardaí and republican paramilitaries.
In his final reports, Justice Cory recommended public inquiries into five of the six cases. The UK government subsequently held inquiries into four of those cases, but has not yet held an inquiry into the Finucane killing.
Sinn Féin MP John Finucane, Pat's son, said he was "deeply saddened to hear of the passing of Peter Cory".
Mr Finucane said Justice Cory's 2004 report on his father's death "confirmed the allegations of collusion".
He added: "Unfortunately, his recommendation for a public inquiry continues to be ignored by the British government, a position he was most critical of.
"I want to pay tribute to Peter Cory for the work that he has done.
"My thoughts are with his friends, family and colleagues at this sad and difficult time."