Caroline Conway appointed independent reviewer of criminal record certificates
---

---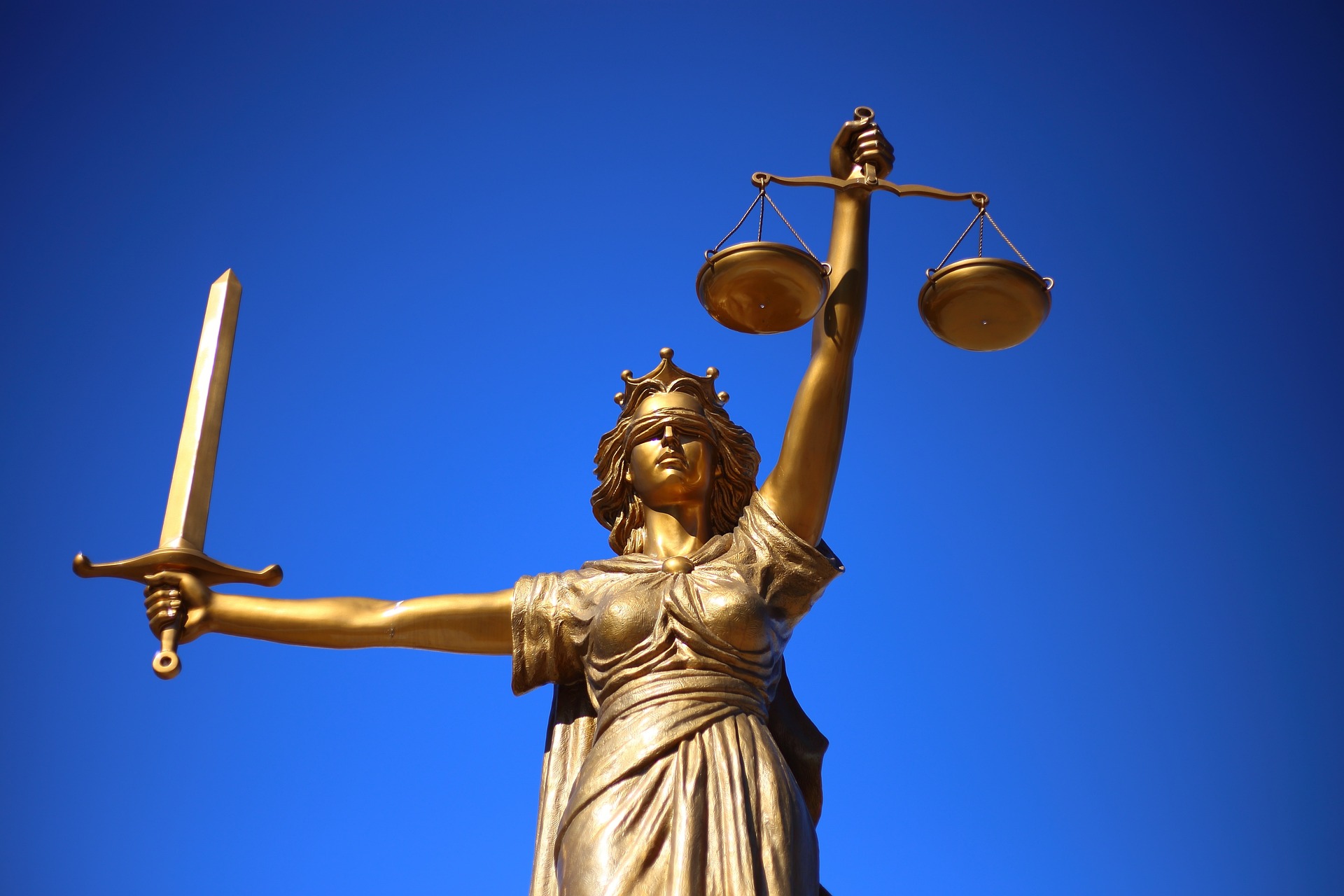 The Department of Justice has announced the appointment of Caroline Conway as Northern Ireland's new independent reviewer of criminal record certificates.
Northern Ireland is the only part of the UK to provide screening of criminal record information through an independent reviewer, who can review criminal record information disclosed by AccessNI on Standard or Enhanced checks.
Ms Conway, a graduate of Queen's University Belfast, qualified as a solicitor in 2003 before starting a 13-year career as a public prosecutor specialising in criminal advocacy, first with the PSNI and then with the Public Prosecution Service (PPS).
Her appointment is for a three-year term and attracts an annual salary of £13,152.
Peter May, permanent secretary at the Department of Justice, said: "Caroline Conway will play a key role in balancing the disclosure of sensitive personal information in the form of a criminal record, so that unsuitable persons are not appointed to positions working with children and vulnerable adults, against an individual's right to privacy.
"In this way the Department continues to provide information to assist in the protection of the community but also ensures that older and minor criminal offences don't blight a person's life forever.
"I congratulate Caroline Conway on her appointment and wish her every success in this important role."
Mr May also paid tribute to the outgoing independent reviewer, Simon Pountain, who became Northern Ireland's inaugural independent reviewer of criminal record certificates in 2016.
He said: "Simon Pountain has made a tremendous contribution in working closely with AccessNI to initially establish the unique post of Independent Reviewer in Northern Ireland and subsequently developing it to the position it has now.
"Simon was instrumental in setting high standards of service and in conducting his duties rigorously in line with the legislation. I am very grateful to him and wish him well for the future."