Carson McDowell continues support for Ulster University degree show
---

---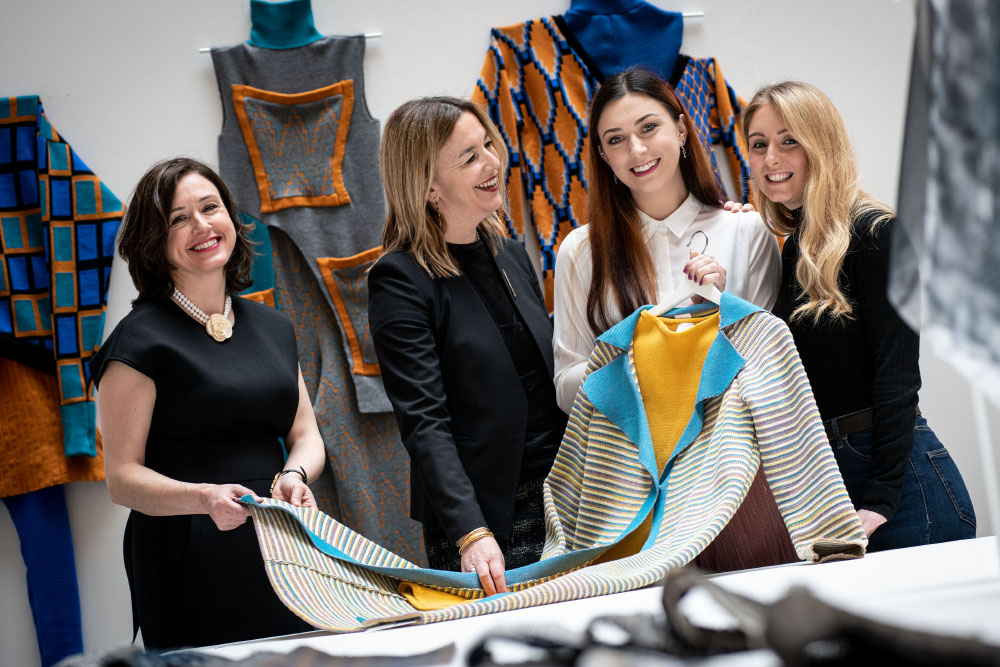 Belfast firm Carson McDowell has announced the renewal of its partnership with Ulster University for the annual Belfast School of Art degree show.
The annual degree show, from 7-15 June, celebrates the creative talents of students in art, design and architecture.
The university is encouraging people to come and see the outstanding work of graduating students, as well as the university's role in fostering creative excellence, participation and innovation.
Neasa Quigley, senior partner at Carson McDowell, said: "We are delighted to once again be supporting the university's annual degree show for the schools of art and architecture.
"As a firm we have been supporting Ulster University's school of art and the next generation of emerging talent since 2003. For the last 16 years we have been involved in judging and awarding the winning art prize. Each of the pieces is proudly displayed throughout our offices."