CCLRP says action is needed to address heavy impact of pandemic on vulnerable children
---

---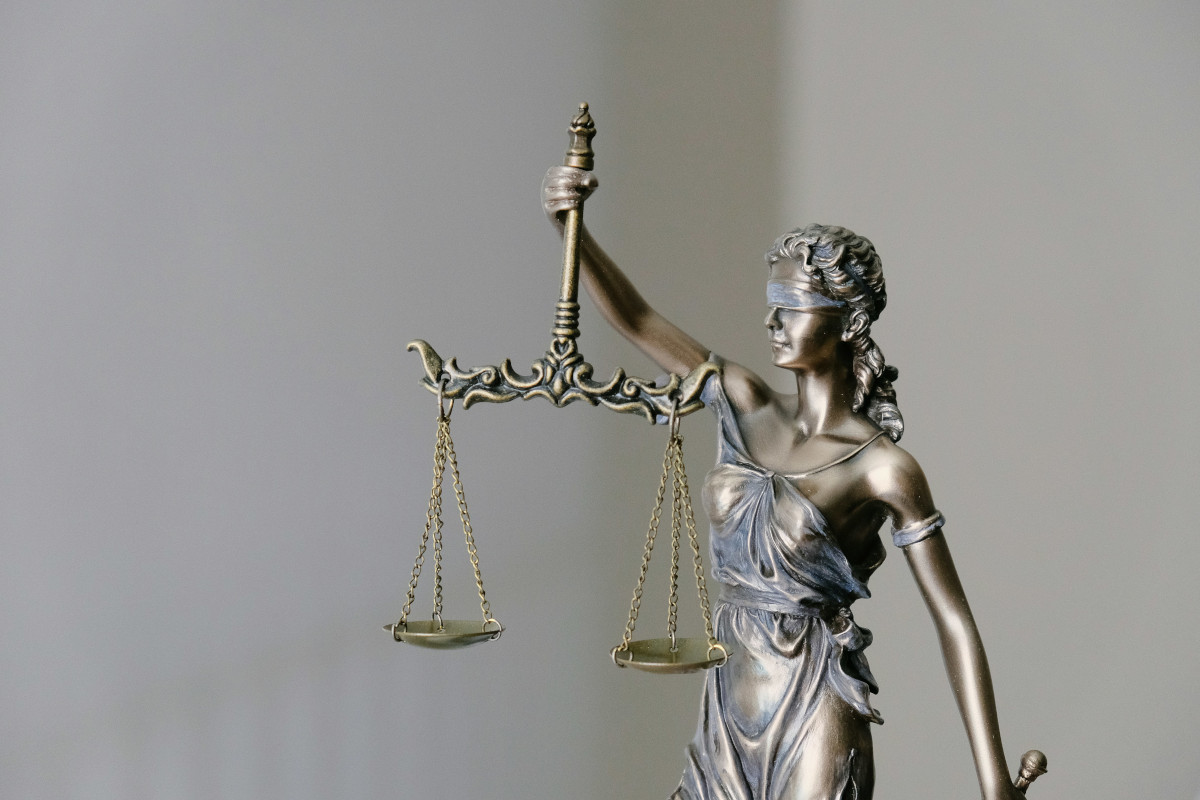 Neglect, reduced parental access and restrictions in vital support services mark the latest volume of reports published by the Child Care Law Reporting Project today on cases where the state sought orders to take children into or keep them in care.
Inevitably, child care proceedings in the latter half of 2020 were dominated by Covid-19, both in how the proceedings were conducted and in the impact of the virus on vulnerable families and children in care.
The volume includes cases where children ended up in hospital as a result of severe infection from head-lice infestation, reductions in access for parents to their children in care and restrictions on addiction and therapy services.
Several of the cases reveal the additional stress on parents, social workers and foster carers, and especially on children, as a result of the restrictions imposed to contain the virus. Access between parents and children was sometimes reduced or face-to-face access disallowed; foster carers expressed concern about allowing access in cases where they, or a member of their household, were at risk from Covid-19. Assessments of both children and parents, essential to aid decision-making by the court, sometimes had to be cancelled or curtailed.
The impact of the virus was also seen in less direct ways, as parents experiencing problems of addiction or impaired mental health, resulting in their children going into care, found it more difficult to access the services that could help them overcome their problems and seek reunification with their children.
As in previous volumes of reports, this volume sees a disproportionate number of cases where domestic violence is a factor, as well as cases involving Traveller families and those from ethnic minorities. It also sees a number of cases where parents facing child care proceedings in Northern Ireland or England fled to this jurisdiction in order to avoid them, and the courts had to decide on the appropriate jurisdiction for hearing the case. It remains to be seen what impact Brexit will have on such cases in the future, as the legal architecture for transferring cases between EU jurisdictions no longer applies.
Director of the CCLRP, Dr Carol Coulter, said: "It is clear that Covid-19, which has been difficult for all children, has had a disproportionate impact on the most vulnerable. There are instances of children in care being deprived of meaningful access with their parents and of reduced or delayed access to assessments that are essential to planning for their future care.
"There are cases of parents who might otherwise overcome their problems and be reunited with their children being denied the therapy that would allow them do so. Most worryingly, this year we have seen instances of severe neglect resulting in children being hospitalised with infection resulting from head-lice infestation. It raises the question as to whether the prolonged closure of schools meant that teachers, often at the front line of protecting such children, were cut off from them and the neglect went unnoticed for far too long.
"When planning measures to contain the virus, including early vaccination of the most vulnerable, it is vital that government takes into account the needs of children in care. It should consider early vaccination for child protection workers and foster carers to reduce the impact on these most vulnerable children as far as possible."