Channel Islands move towards wealth transparency
---
---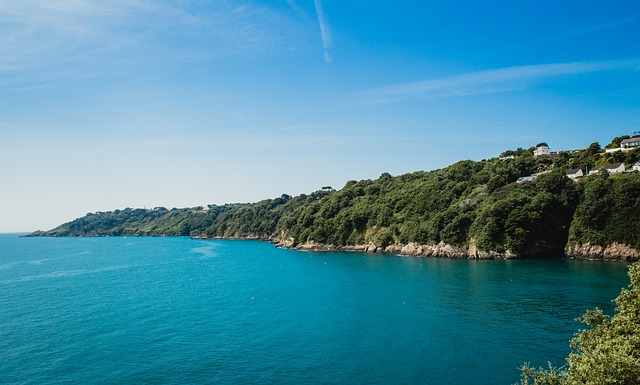 Offshore private registers detailing who owns which companies in the Channel Islands are to be made public.
The move follows sustained pressure on the islands to do their part of tackle tax avoidance.
Earlier this year, more than 40 MPs supported an amendment which would have forced the islands to be more transparent about their assets, but the debate was shelved.
Today, the islands have indicated how they will move towards a public register.
Their registers will be connected with those in the EU for access by law enforcement and financial intelligence units while financial service businesses will also have access for purposes of due diligence.
Deputy Gavin St Pier, Guernsey's Chief Minister, said: "The action plan reinforces our message that it is for Guernsey to determine its own policy position.
"We will never compromise the high standard of our register, which is populated by verified up to date data, by the adoption of an inferior model. Our action plan will ensure that our register and corporate regulation continues to set a standard for larger jurisdictions to follow."
"Jersey is proud to be among global leaders in matters of tax cooperation, transparency and in combating money laundering and countering the financing of terrorism. The commitments we are announcing today, alongside Guernsey and the Isle of Man, will help to ensure that this leadership role is maintained whilst taking into account the standards being developed within Europe," said Senator Ian Gorst, Jersey's External Relations Minister.
Jersey Finance CEO Joe Moynihan said: "This move is the result of ongoing engagement between the authorities in Jersey and counterparts in the other Crown Dependencies, the EU and the UK.
"The EU's most recent directive on anti-money laundering sets out a timescale for member states to adopt a common approach to establishing central, interconnected and ultimately public registers and there is a real sense that there is now a clear direction of travel towards an international standard."