Chief Justice calls for 'significant review' of legal aid thresholds
---

---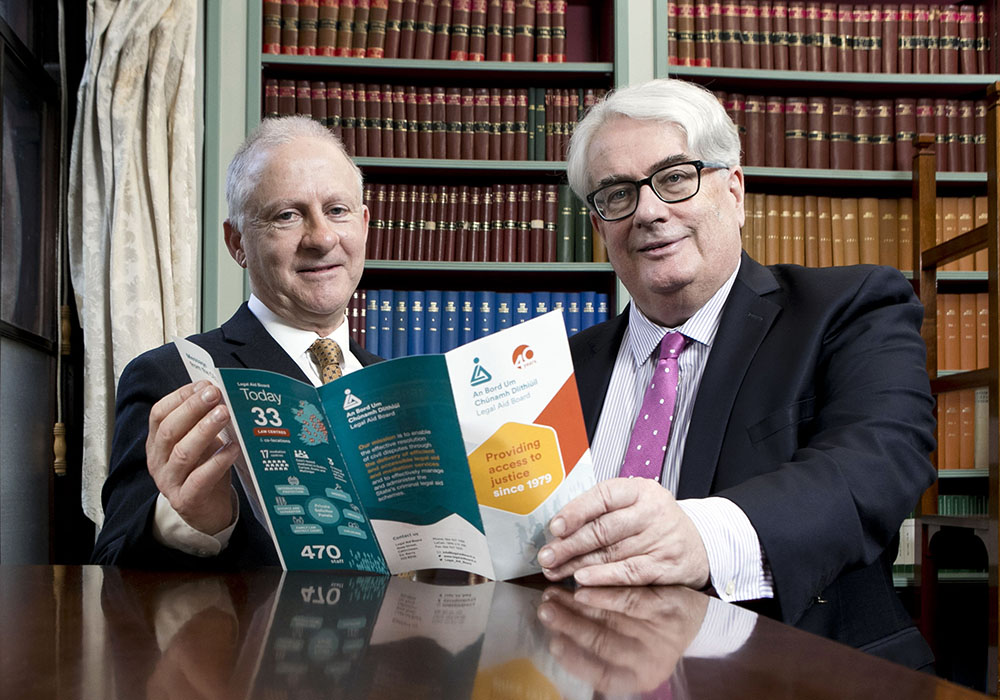 The Chief Justice of Ireland, Mr Justice Frank Clarke, has called for a "significant review" of the income thresholds used to determine eligibility for civil legal aid.
Speaking at an event marking the 40th anniversary of the Legal Aid Board, Ireland's top judge said the "increased complexity of modern litigation" had led to increased costs for litigants.
He added that it is "by no means unrealistic to think that someone on a middle range income might be able to afford their own legal assistance for relatively straightforward litigation whose costs might be within their means but where the same person might not be able to afford to meet the costs of more complex, and therefore more costly, litigation".
Reflecting on the history of civil legal aid in Ireland, Mr Justice Clarke said the "scale and complexity" of cases had "changed radically" since the landmark Airey v Ireland case in the European Court of Human Rights.
Civil procedural reform and a significant increase in the use of IT in the courts system would "undoubtedly simplify things and render at least many categories of litigation somewhat less complex", he said, but this would not be enough in and of itself.
The judge said "significant improvement" in Ireland's legal aid system is "both necessary and justified", while praising the work of the Legal Aid Board over the past four decades.
Speaking ahead of the event, Philip O'Leary, chairperson of the Legal Aid Board, said: "Resourcing is inevitably an issue for the Legal Aid Board. The scope and timeliness of a legal aid service is clearly impacted by the level of resources that are available to it."
He added: "The Board needs to have the flexibility to use its resources in the optimum manner and to be able to outreach to those most in need. With stretched resources, we do not currently have that level of flexibility.
"We need to be able to recruit solicitors on an even playing field, and not be hamstrung or have to compete against other public bodies who can pay more."