Chief Justice to deliver first in Hardiman Lecture Series next week
---

---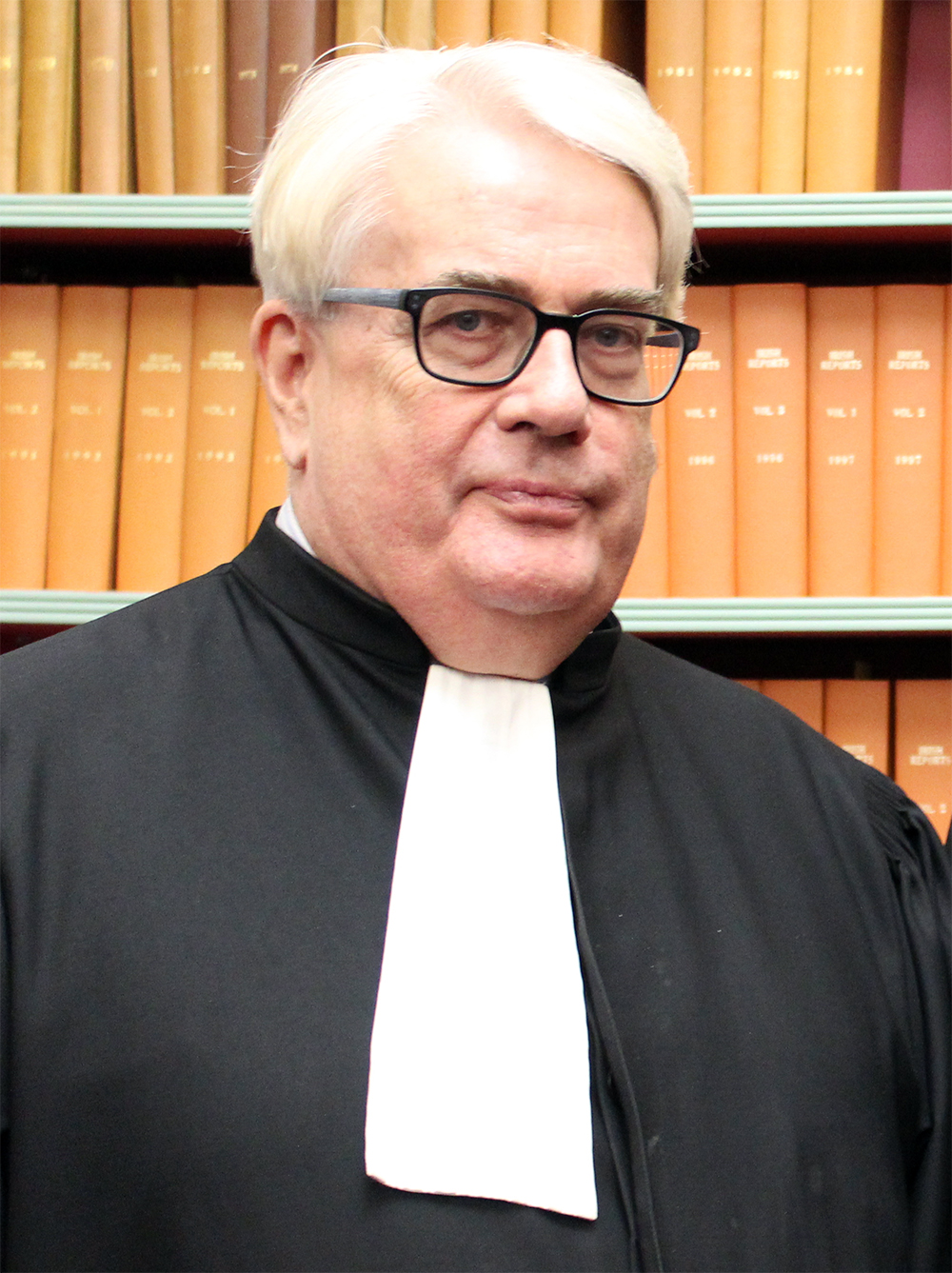 Chief Justice Frank Clarke will deliver the first in a series of online lectures in honour of the late Mr Justice Adrian Hardiman beginning next Tuesday.
The first of the Hardiman Lecture Series, to be delivered by the outgoing Chief Justice, will be titled "The United States and the European Union - Some Observations on Courts and Constitutions".
Other topics in the series include Black Lives Matter, constitutions, the origins of the Constitution of Ireland, the principle of judicial independence in the EU, and modern law reform.
The lecture series, named in honour of the late Mr Justice Hardiman in 2016 following his sudden passing, forms a key element of the Chief Justice's summer placement programme for law students.
The lectures will be pre-recorded and delivered on Zoom at the scheduled time, but speakers will participate in a live Q&A afterwards under the Chatham House rule.
Registration for each lecture is now open on Eventbrite.