Chief Justice warns of growing burden on Ireland's 'small judiciary'
---

---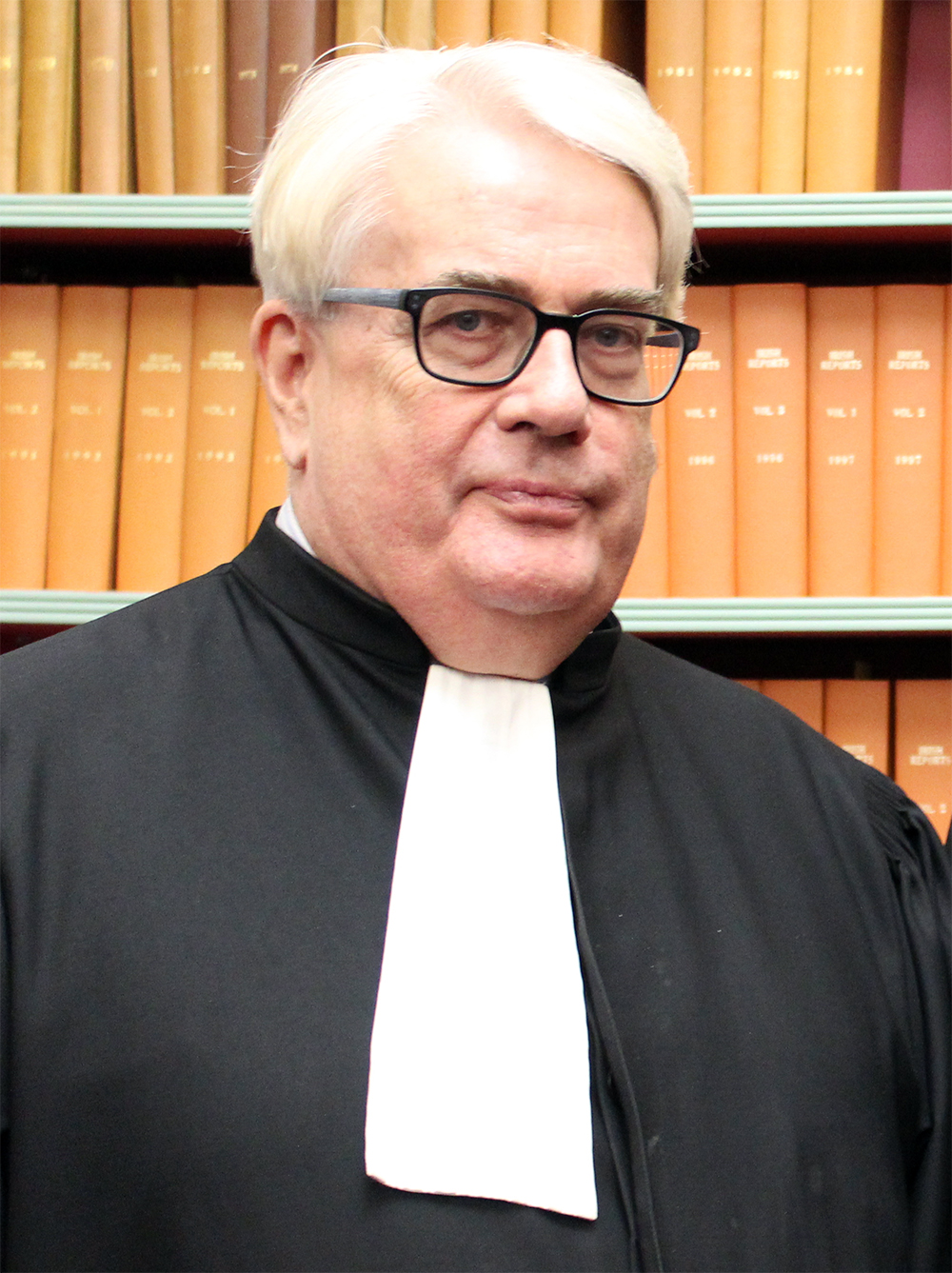 Irish judges have a high work burden which will only increase following the establishment of the Judicial Council because of the State's comparatively "small judiciary", Chief Justice Frank Clarke has warned.
The top judge said Ireland does not "have the numbers available to other comparable courts, even those of relatively small countries, so that the burden placed on our judges is correspondingly larger".
He said the establishment of the Judicial Council, which met for the first time this month, is "very much to be welcomed", but its proper operation "will also place additional burdens on the judiciary".
Chief Justice Clarke said: "Where matters are to be decided which have implications for the judiciary as a whole, it is particularly important that judges of all jurisdictions are involved and that judges based outside Dublin play a full role.
"But we must be realistic about the demands that places on judges who have busy lists to conduct."
He made the remarks in the foreword to the second annual report of the Supreme Court, which reveals significant improvements in waiting times, with the vast majority of cases being heard by the court within four months.
The legacy backlog of appeals which were transferred to the Court of Appeal on its establishment in 2014, a "significant number" of which were later taken back by the Supreme Court, have now been dealt with, boosting efficiency.
In total, there were 229 new applications for leave to appeal filed with the Supreme Court last year, a 19 per cent increase on the previous year.
At the same time, there were 248 such applications determined by the court, a 56 per cent increase on the previous year, and 144 full appeals were finalised.
The court's nine full-time and two ex officio judges issued 133 full, written reserved judgments over the course of the year.
There were also significant increases in the number of appeals disposed, of and in the number of written judgments delivered by the court.
Chief Justice Clarke noted a "disappointing" uptake on the system put in place for making applications for leave to appeal online, and said he had discussed the matter with the Law Society of Ireland before Christmas.
"Proposals for some small changes to the way in which the system operates are under active consideration and I would very much hope that, by this time next year, I will be able to report on a radically changed landscape in this regard," he said.