Chinese embassy and Belfast residents clash in diplomatic immunity row
---

---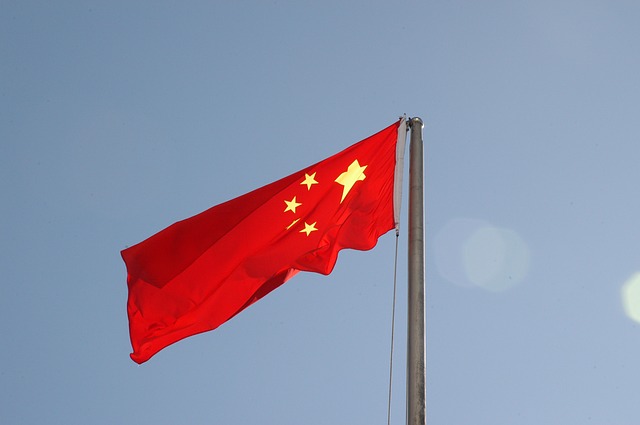 A legal row has developed between Belfast residents and the Chinese embassy over the construction of a new wall at the Chinese consulate in Belfast.
Residents living near the Chinese consulate in Belfast have secured an injunction in the High Court against the construction of a new wall on the site.
However, lawyers for the Chinese embassy in London have said their client "does not accept the jurisdiction of the courts and will not participate in the proceedings", The Guardian reports.
The embassy "does not accept that the enforcement notices were valid because [the embassy] is entitled to diplomatic immunity", the lawyers added.
A spokesperson for Attorney General John Larkin QC said there is "no bar in international or domestic law to an enforcement notice being issued against the consulate".
He added: "The inviolability of consular premises under the Vienna Convention on Diplomatic Relations 1961 (as incorporated into UK law by Diplomatic Privileges Act 1964) does not exempt such premises from the requirements of domestic planning law.
"While it is true that coercive action cannot be taken to enforce any court order against consular personnel (such personnel could not, for example, be committed for contempt of court) that is legally separate from the duty of the consulate to comply with planning and environmental law."
Update (26/06/20): An earlier version of this article incorrectly stated that the Attorney General had "confirmed to residents that planning laws were not covered by diplomatic immunity". We are pleased to set the record straight.