Citizens' Assembly calls for constitutional reference to 'women's life within the home' to be scrapped
---

---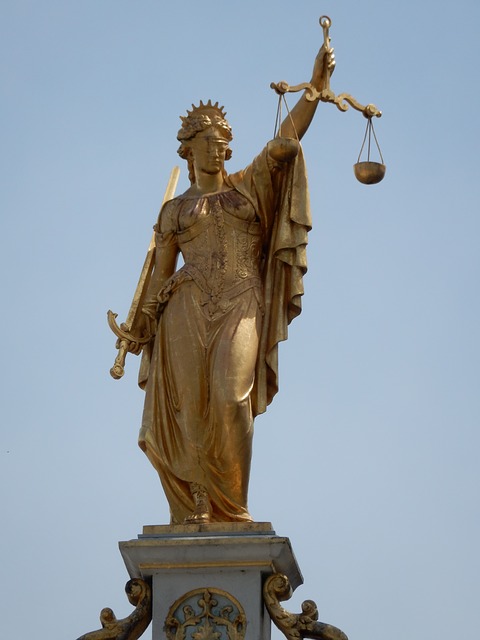 The controversial reference to women's "life within the home" in the Irish constitution should be scrapped, the Citizens' Assembly has said.
The body, made up of chairperson Dr Catherine Day and 99 citizens randomly selected to be broadly representative of the Irish electorate, met on Saturday and Sunday to consider the matter of gender equality.
Article 41.2 of the Constitution currently states: "In particular, the State recognises that by her life within the home, woman gives to the State a support without which the common good cannot be achieved.
"The State shall, therefore, endeavour to ensure that mothers shall not be obliged by economic necessity to engage in labour to the neglect of their duties in the home."
A majority of members of the Citizens' Assembly have said the article should be deleted.
Justice Minister Charlie Flanagan sought to hold a referendum on removing the article at the same time as the blasphemy referendum in 2018, but the matter was referred to the Citizens' Assembly due to disagreement in the Cabinet.
The Irish Human Rights and Equality Commission has recommended replacing the article with "a new provision that recognises the contributions made by family life and carers to our society".