Civil liberties group calls for new legislation and legal aid reform to tackle image-based sexual abuse
---

---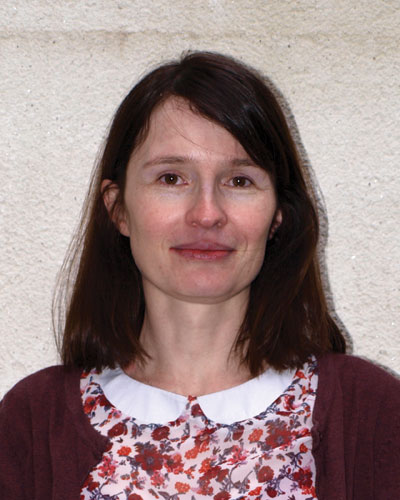 The Irish Council for Civil Liberties (ICCL) has called for new legislation and reforms to legal aid to protect women from online harassment.
In a submission to the Oireachtas justice committee, the rights group called for the Non-Fatal Offences Against the Person Act to be amended to outlaw the creation and/or sharing of private sexual images without consent.
ICCL also called for legal aid to assist victims to take cases when their rights have been violated.
The group has highlighted the case of Dara Quigley, who took her own life after CCTV footage of her without clothing – which had been held by An Garda Síochána – was shared online and viewed approximately 125,000 times.
Elizabeth Farries, ICCL's information and privacy rights programme manager, said: "Nobody has ever been held accountable for this appalling violation of Dara's privacy.
"This sends a very clear message to perpetrators of image-based sexual abuse, who are mainly men, that they can get away with it. That has serious ramifications for our society – our gender, sexual orientation, race, religion, ethnicity, mental health, and ability can present as risk factors for online harassment and abuse. This prevents us from availing of online or offline spaces with the same freedom as men."