Civil liberties group calls for urgent report on policing at eviction of housing protesters
---

---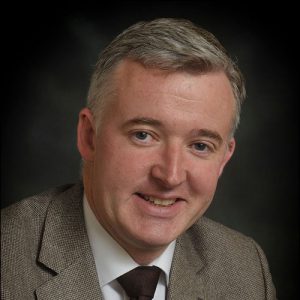 The Irish Council for Civil Liberties (ICCL) has called for an urgent report from new Garda Commissioner Drew Harris on the tactics used during an eviction of housing rights activists from a building at North Frederick Street.
Liam Herrick, executive director of the ICCL, said the group "has been highlighting the lack of transparency regarding the gardaí's policies and tactics in the areas of protest policing and use of force".
He added: "We want to know: what was the legal basis for the Garda operation? Was it on request of the owner? What are the protocols for such requests? Was there engagement with the occupiers in advance of the Garda operation? What consideration was there of the need to use minimal force? What was the basis for the arrests?"
The civil liberties group will tomorrow launch a report by Alyson Kilpatrick BL, former human rights advisor to the Northern Ireland Policing Board, on implementing human rights-based policing.
The report, which "devotes significant attention … to the use of force and the policing of protest", will be launched at the Irish Human Rights and Equality Commission (IHREC) headquarters at 11am.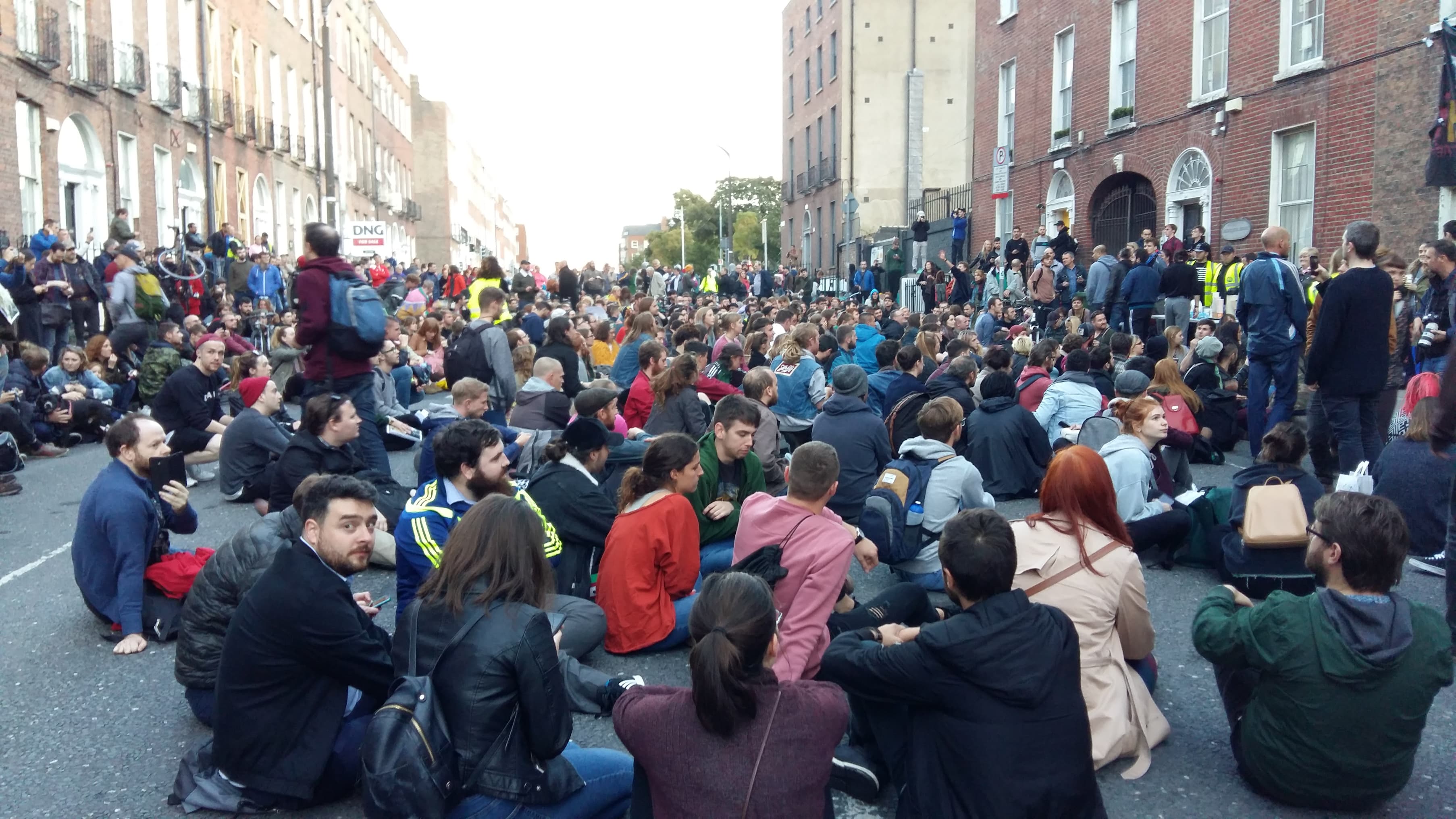 Around 700 people took to the streets yesterday to protest Tuesday's eviction, which led to a number of arrests and four protesters being taken to hospital with injuries.
Images of masked gardaí and unidentified men in balaclavas enforcing the eviction garnered national media attention this week.
A march organised by Take Back the City, a coalition of housing activist groups, yesterday made its way from the scene of Tuesday's eviction at 34 North Frederick Street to the Parnell monument, where a sit-down protest blocked road traffic and the Luas line for a number of minutes.
From there, protesters walked to 41 Belvedere Street, another premises occupied by housing activists who face a looming court-ordered eviction.
Although the crowd's anger at the gardaí's handling of Tuesday's eviction was palpable, the march itself was notably orderly and lightly policed.
As the march turned down Gardiner Street, several Dublin Fire Brigade vehicles were able to pass through without delay due to the quick work of the protest's stewards.
Kevin Burns, Irish Legal News