Civil liberties group calls on Ireland to ratify UN Convention on Enforced Disappearances
---

---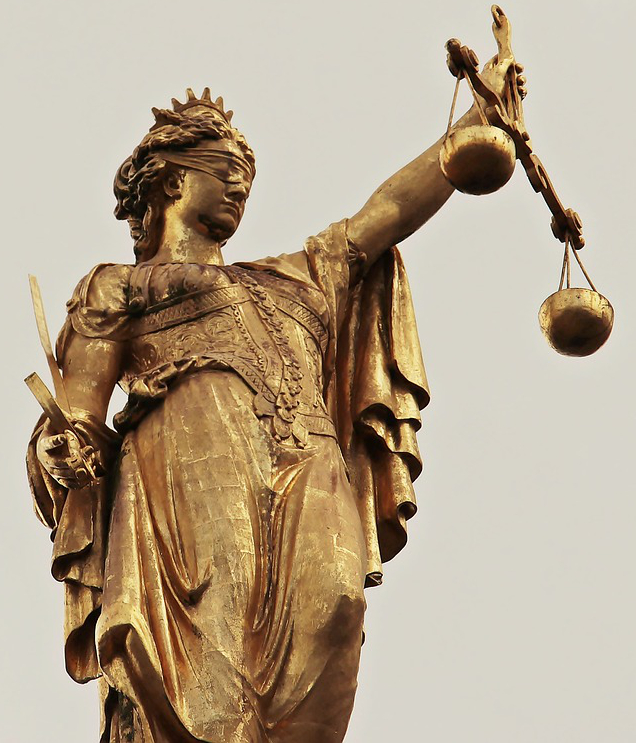 The Irish Council for Civil Liberties (ICCL) has called on the Government to ratify the UN Convention on Enforced Disappearances (CED) in order to deliver justice for victims and survivors of mother and baby homes.
Marking the International Day of the Disappeared, the civil liberties group said the Government must "appropriately address the potential enforced disappearance of hundreds, if not thousands, of children from mother and baby homes and the ongoing legacy of harm caused by this".
The group has previously called on the Government to ratify the convention, which was signed by Ireland in 2007.
Last year, director Liam Herrick said: "The state-sponsored system of forcibly separating unmarried mothers and their children during the 20th century appears to ICCL to involve 'enforced disappearance', one of the gravest violations of European and international human rights law."
Under the CED, perpetrators of the alleged human rights violations would be held criminally accountable, the ICCL has said.
The group has criticised the Government's current approach for "prioritising secrecy over transparency", for instance through the proposal in the Retention of Records Bill to seal all evidence given to the Mother and Baby Homes Commission for 75 years, which it said would hinder prosecutions.