Civil liberties group to recognise films championing of human rights
---

---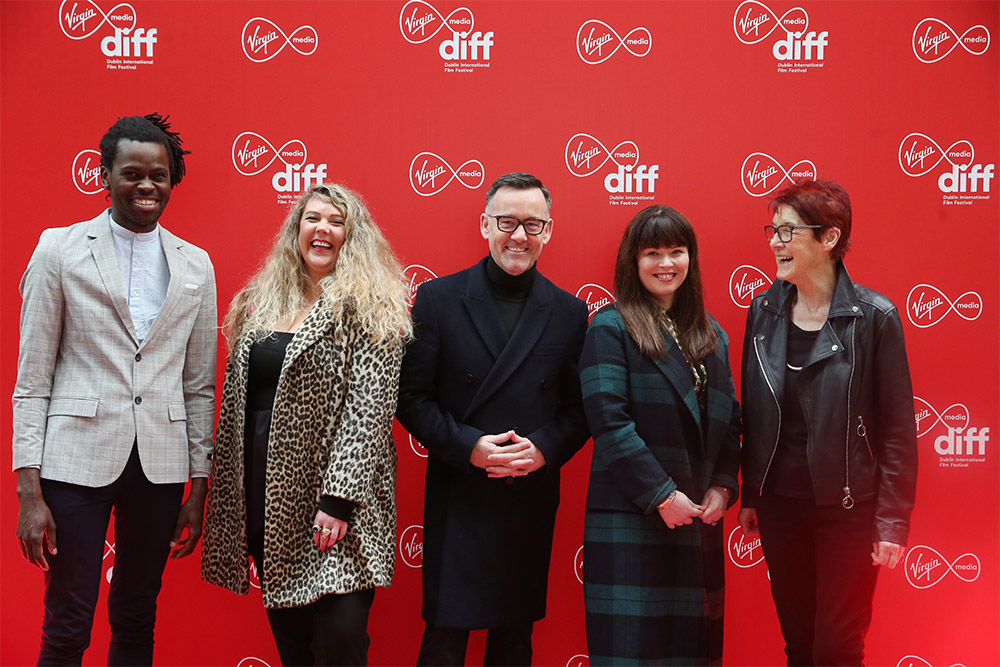 The Irish Council for Civil Liberties (ICCL) has announced it will award the ICCL Human Rights in Film Award and the inaugural ICCL Lifetime Contribution Award at a ceremony in Dublin next month.
The awards, in conjunction with Virgin Media Dublin International Film Festival, were launched today by the jury, chaired by Ailbhe Smyth, a lifelong activist and former co-director of Together for Yes.
She is joined on the jury by Brendan Courtney, broadcaster and fashion designer; Andrea Horan, campaigner and presenter of the United Ireland podcast; Bulelani Mfaco, spokesperson for the Movement of Asylum Seekers in Ireland; and Aoife Kelleher, film director and writer.
The Human Rights in Film Award celebrates films which showcase human rights as a force for good in the world and allow audiences to learn about the many forms activism can take.
Director Liam Herrick said: "For years ICCL has celebrated the importance of the arts and especially film in raising consciousness of human rights.
"This year we're delighted to announce that we will present a Lifetime Contribution to Human Rights Award alongside the film award.
"ICCL will honour a person who has used their fame and influence to advance the cause of human rights both at home and abroad; a person who passionately advocates for a better world."
The ICCL Human Rights Film Award and the ICCL Lifetime Contribution to Human Rights Award will be presented at a ceremony in Dublin's RHA on 6 March.
A prominent Irish actor – to be announced on the night – will be the recipient of the latter award.