Claims lodged against easyJet in Belfast and London
---

---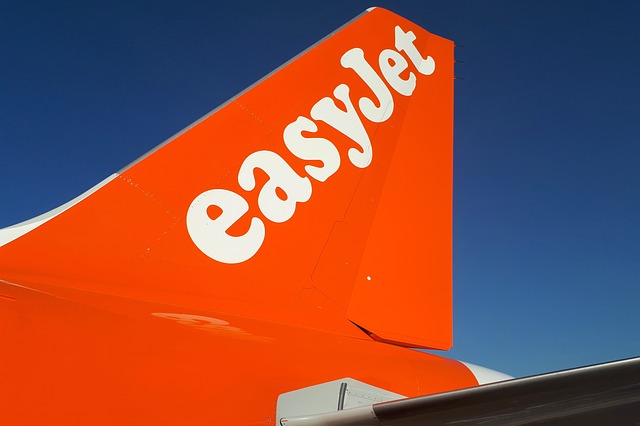 Claims have been lodged in courts in Belfast and in London on behalf of easyJet customers affected by the airline's recent data breach.
In a statement last week, the airline said that nine million customers had their email addresses and travel details exposed in a data breach notified to the UK authorities in January. A small number also had their credit card details accessed.
Belfast solicitor Darragh Mackin of Phoenix Law, who is representing more than 50 easyJet customers in Northern Ireland, told the Belfast Telegraph that it was "probably the largest data breach in the history of this jurisdiction".
He added: "Regrettably, this mass data breach is an unrivalled failure of responsibility, and as such our clients have now no option but to proceed by way of litigation to recover compensation for the loss and damage they have sustained.
"Our clients have now commenced litigation to ensure that easyJet are held accountable for their failures, and that they are properly compensated for the loss in this instance."
Meanwhile, international law firm PGMBM has issued a claim worth up to £18 billion in the High Court in London on behalf of impacted customers. The firm is seeking a group litigation order and is inviting easyJet customers to join the claim.
Tom Goodhead, PGMBM managing partner, said: "This is a monumental data breach and a terrible failure of responsibility that has a serious impact on easyJet's customers.
"This is personal information that we trust companies with, and customers rightly expect that every effort is made to protect their privacy. Unfortunately, easyJet has leaked sensitive personal information of nine million customers from all around of the world."