Cleaver Fulton Rankin assists Lakeland Dairies on historic merger
---

---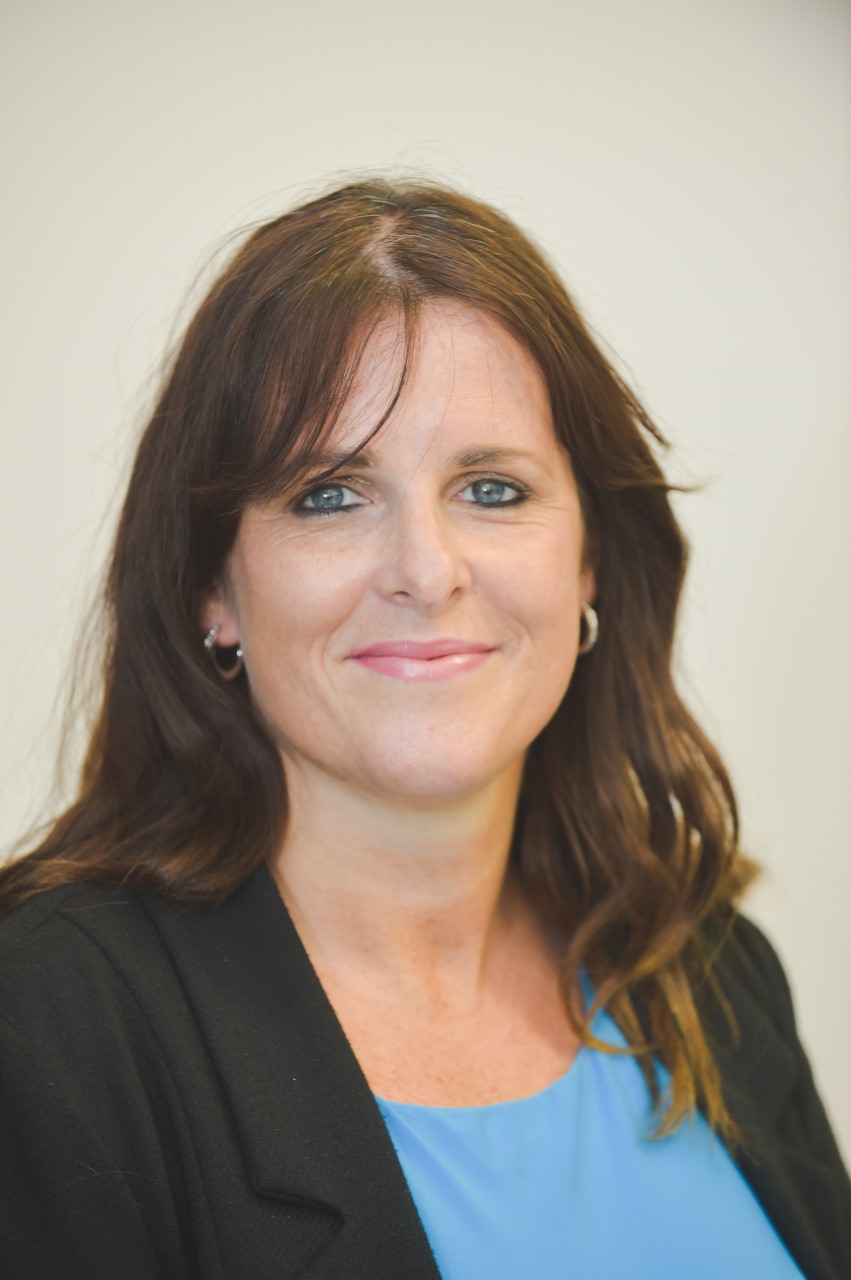 Belfast-based Cleaver Fulton Rankin played an integral role in the merger of major dairy processing co-operatives Lakeland Dairies and LacPatrick Dairies.
The merger of the two neighbouring co-operatives, both of which operate on a cross-border basis, makes Lakeland Dairies Co-operative Society limited the second-biggest milk processor on the island of Ireland.
The combined co-operative has a cross-border milk pool of 1.8 billion litres, produced by 3,200 farms from a catchment area covering 16 counties, and will have a combined annual turnover in excess of €1 billion.
A team led by Hilary Griffith, director at Cleaver Fulton Rankin, assisted Lakeland Dairies in the deal.
Ms Griffith said: "We are delighted to have been involved in this landmark merger on behalf of our client, Lakeland Dairies. It is a clear example of an agri-food company which takes a strategic and ambitious approach to its growth.
"It is not only an important merger for our client, but also the Northern Ireland dairy farming and agri-food market as a whole. Cleaver Fulton Rankin's involvement in this merger is testament to the quality and expertise of the firm's solicitors, who have been involved in many noteworthy acquisitions."