Cleaver Fulton Rankin director appointed to construction adjudication panels
---

---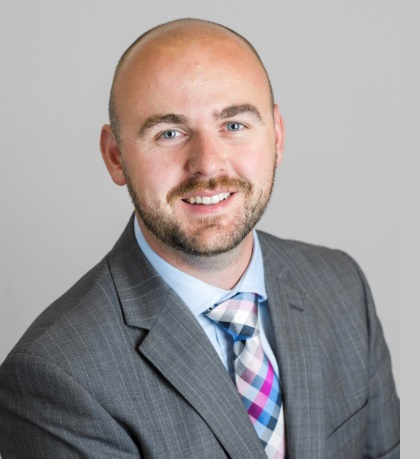 Cleaver Fulton Rankin director Aaron Moore has been formally appointed to two construction industry adjudication panels.
Mr Moore has joined the Royal Institution of Chartered Surveyors' (RICS) panel of construction adjudicators and the Construction Industry Council's low value dispute module adjudication panel.
Adjudication has become commonly recognised as a prescribed, and immensely popular, method for resolving construction related disputes.
All accredited panel members must have both the dispute resolution skills and the professional knowledge and experience of the construction industry required to provide an impartial and professional service.
Mr Moore, who has over 10 years' experience in respect of disputes in the construction industry, heads CFR's contentious construction team and is a director and adjudicator in the Belfast-based firm's construction and dispute resolution department.
He completed the RICS Diploma in Adjudication in 2018 and was nominated by the RICS Dispute Resolution Service for two CIArb awards due to his outstanding achievements during the course. He home the CIArb Student of the Year 2018 award and received the CIArb president's award for decision writing.
Commenting on his appointments, Mr Moore said: "After undergoing rigorous training and qualifications, I am honoured and delighted to be appointed to these prestigious panels of adjudicators.
"Adjudication as a method for determining construction disputes remains hugely popular and the recent introduction of the low value construction adjudication service will make solving disputes more accessible and quicker for lower value claims. I am looking forward to putting my specialist knowledge and practical ability to use."